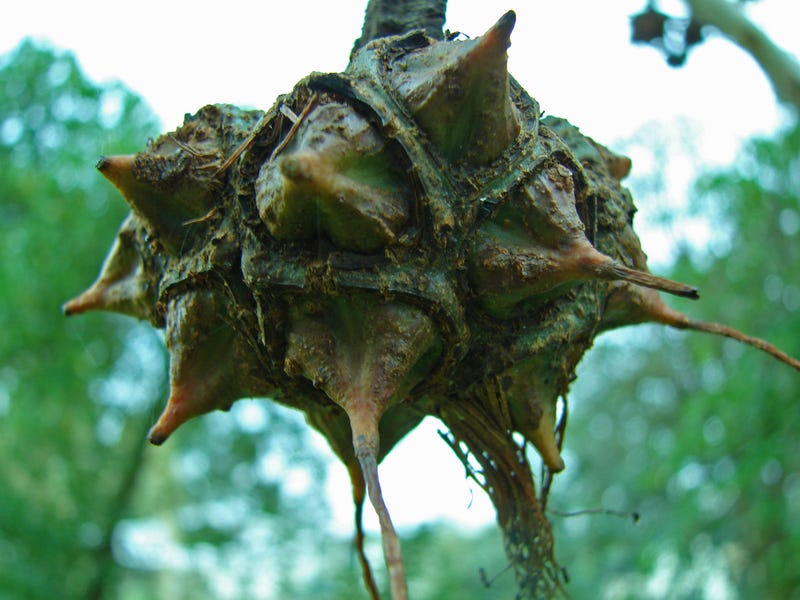 Planetfall by Emma Newman isn't what you're expecting from a book about humans colonizing another planet. It's much weirder, and in the end, a fair bit darker. This is a story about human failings—and the fact that we expect to understand alien beings, when we can't even understand each other.
Some spoilers ahead...
In Planetfall, it's been just over two decades since we colonized a new world. And the colonists appear to have a pretty much perfect society. They can 3D-print anything they need, and they have a super-advanced version of the Internet including chips that monitor their health and status. Except that we very quickly realize that the colony's leaders aren't entirely telling the truth about its foundations.
The colony was founded by a woman named Lee Suh-Mi, who disappeared soon after arrival, and since then they've been waiting for her to come back. But instead of Suh-Mi's return, they're startled by the appearance of her grandson, the fresh-faced and likable Sung-Soo. He's been living out in the wilderness his whole life, and he immediately becomes kind of a mascot to the colonists. But what actually happened to Suh-Mi?
The colony is built at the base of a ginormous structure known as God's city, which was there before the colonists got there and appears to be some kind of alien construct. It has seed pods, and cilia, and walls that repair themselves, and seems to be organic but also engineered. God's city looms over the colony, just as it looms over the whole story—a huge mystery just in the background, a place that nobody is ever supposed to go, which is at the center of the colony's beliefs.
You soon realize that God's city is also central to the mystery of Suh-Mi's disappearance, and also to why humans traveled to this planet in the first place. We came there looking for something.
Read an excerpt from the novel here: