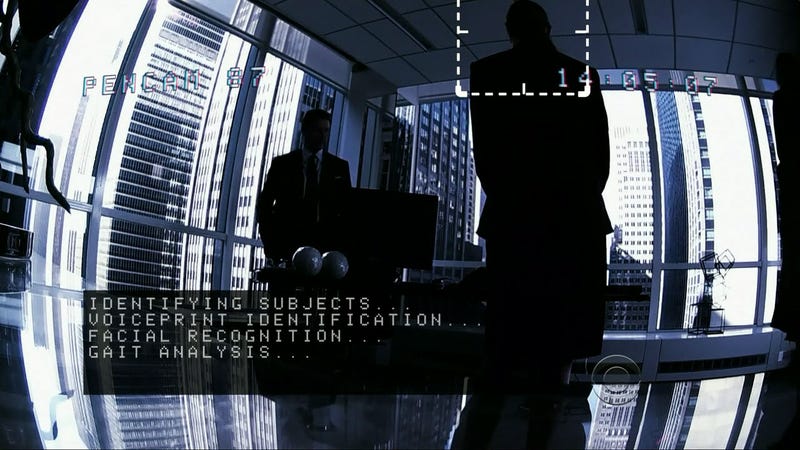 It's a possible step on the road to a total surveillance AI like the one in Person of Interest. Researchers from the University of Washington have developed a computer program that teaches itself everything there is to know about any visual concept — without any human supervision.
Called LEVAN (Learning EVerything About ANything), it's best described as a hopped-up search engine, but one imbued with powerful algorithms and artificial intelligence. The system, which was developed by computer scientists from the University of Washington and the Allen Institute for Artificial Intelligence in Seattle, searches millions of books and images on the Web to learn all possible variations of visual concept. It then displays the results to a user as a comprehensive, browsable list of images, which allows them to explore and understand topics quickly and in great detail.
The developers want to make LEVAN an open-source program. It will be available both as an educational tool and an information bank for researchers in the computer vision community. Eventually, the team hopes to offer a smartphone app that can parse out and automatically categorize photos.
But let's not kid ourselves — a program that can supposedly "teach itself everything about anything" hold serious implications for AI. LEVAN brings to mind the Pentagon's effort to develop computers that can teach themselves. Revealingly, the research for LEVAN was funded by the U.S. Office of Naval Research, as well as the National Science Foundation.