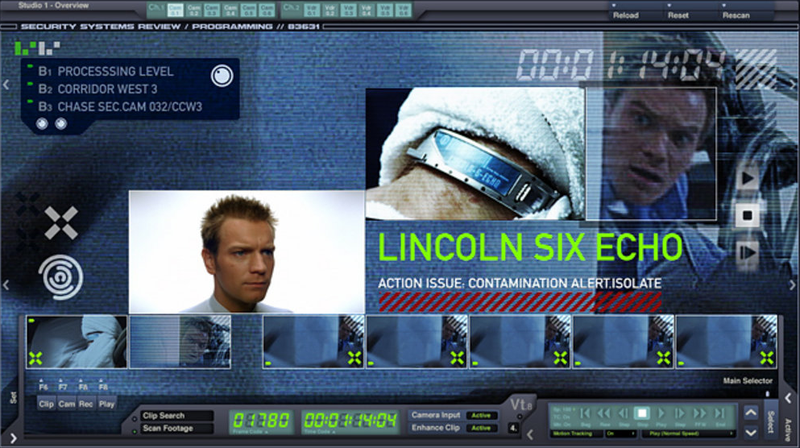 We know that the NSA has been monitoring millions of calls made in the United States. But what are they doing with that data? And how do they analyze it? Find out everything you need to know in this incredible lecture from Princeton computer science professor and government technology adviser Ed Felten.
Note: Lecture starts at 6:33 in the video below — if you click play, it should jump right to Felten's 45 minute segment.
In this lecture, given yesterday at Trustycon in San Francisco, Felten explains in clear terms how the the NSA surveillance tactics work — but also, why they aren't working, and how we could improve them. What's valuable about this lecture is the fact that Felten pulls no punches. He's going to take you through some statistical analysis, and talk about some software tools that the NSA uses, so he gets a little technical. But you'll emerge with a really clear sense of what's technically possible, given what computer scientists know today about how to analyze massive quantities of network data.