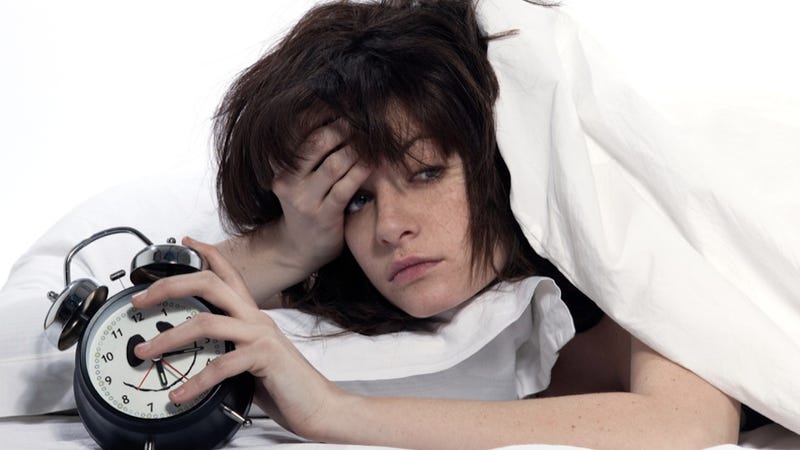 Why can't you get a good night's sleep? The problem is that you probably don't realize what makes you fall asleep in the first place.
Photo by ostill via Shutterstock
Despite what it might feel like, sleep isn't something that you can "turn on" using the power of your own will. It's actually something that the environment triggers in your body, at the cellular level.
The amazing thing about sleep is that most of us feel the urge to do it at roughly the same time every night. That's because sleep is triggered partly by a clock in your brain that is tracking night and day cycles on Earth — just the way almost every other life form on the planet does, from bacteria and plants, to fish, insects and mammals.
Circadian Rhythms: How the Earth Rules Your Body
Your brain keeps time in several ways, but perhaps the most basic involves circadian rhythm, which tracks a standard Earth day's 24-hour cycle. That's why most of us fall asleep when it's dark, and wake up when it's light.