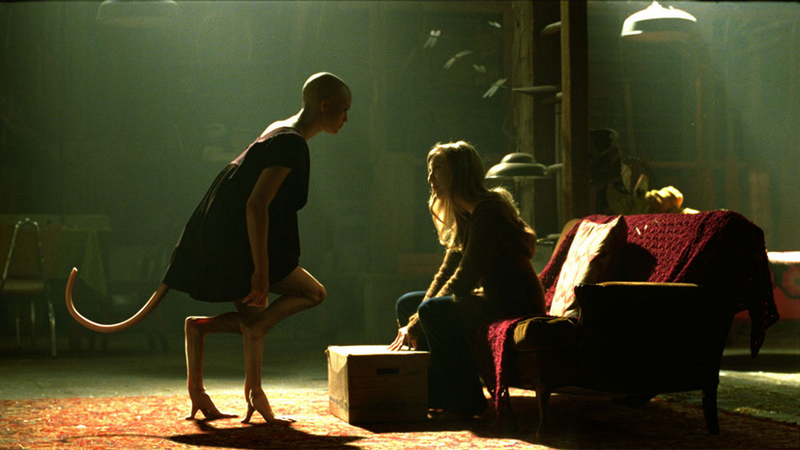 As our technologies take us from the theoretical to the practical, a number of thorny moral quandaries remain unanswered. Here are important unresolved ethical questions that are on the verge of becoming highly relevant.
Should people be allowed to clone themselves?
There's currently a global moratorium on human cloning. But you just know that's not going to last. Back in 2007, Korean researcher Hwang Woo-suk faked a human cloning breakthrough, and it'll only be a matter of time before some renegade scientist actually does it. This year has already seen two major advancements in this area, including the use of cloning to create embryonic stem cells and a new technique where mammalian cloning lines can be extended and reproduced indefinitely.