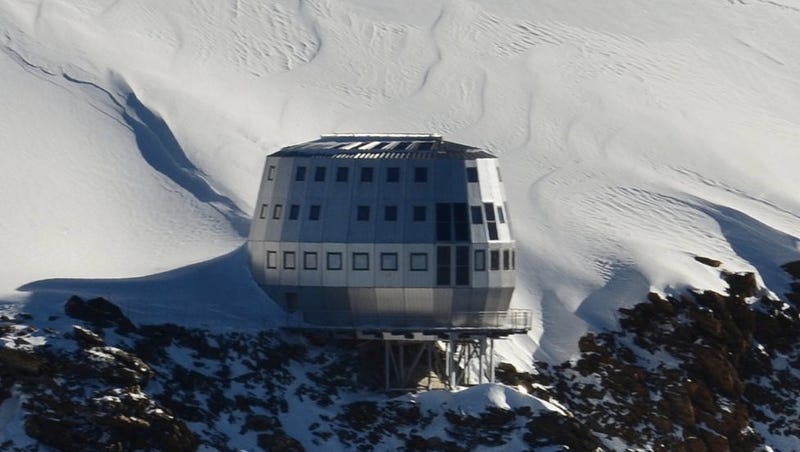 If you're a supervillain, one thing you need to think long and hard about is real estate. Where can you store all of your evil gadgets? How can you stay off of a superhero's radar while remaining comfy? Where will the minions live? We have a few ideas based on real places from around the world.
Photo of Refuge du Goûter by Jcsalmon, Wikimedia Commons.
There is, of course, always the option of taking over a currently operating scientific institution. We have some fun and terrible ideas for places like CERN headquarters and the Global Seed Vault.