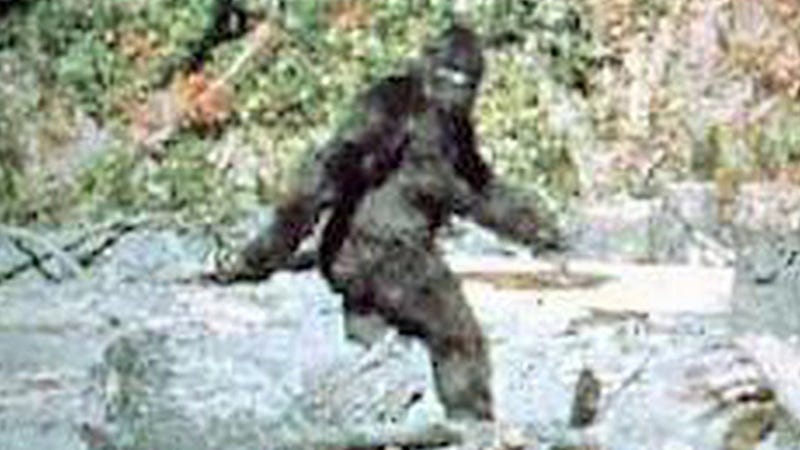 An unprecedented peer-reviewed genetic survey of more than 30 biological hair samples purportedly left behind by either Bigfoot or the Yeti shows they actually came from creatures considerably less mysterious... such as bears, horses, and cows.
In preparation for the study — the first of its kind — Bryan Sykes and his team at Oxford University issued an open call asking museums, scientists, and Bigfoot enthusiasts to share any samples they thought were from the elusive beasts, including those allegedly from the Sasquatch, Yeti, or my personal favorite, "anomalous primates."
Once collected, the researchers tested 36 hair samples sent in from Bhutan, India, Indonesia, Nepal, Russia, and the United States using DNA sequencing (in case you're interested, the U.S. samples came from Washington, Texas, and Oregon). The researchers actually collected 57 samples, but some of the "hairs" were actually plant or glass fibers. Others were too old to analyze.
Related: Geneticist claims to have sequenced 'Bigfoot' DNA | New "footage" of Bigfoot emerges