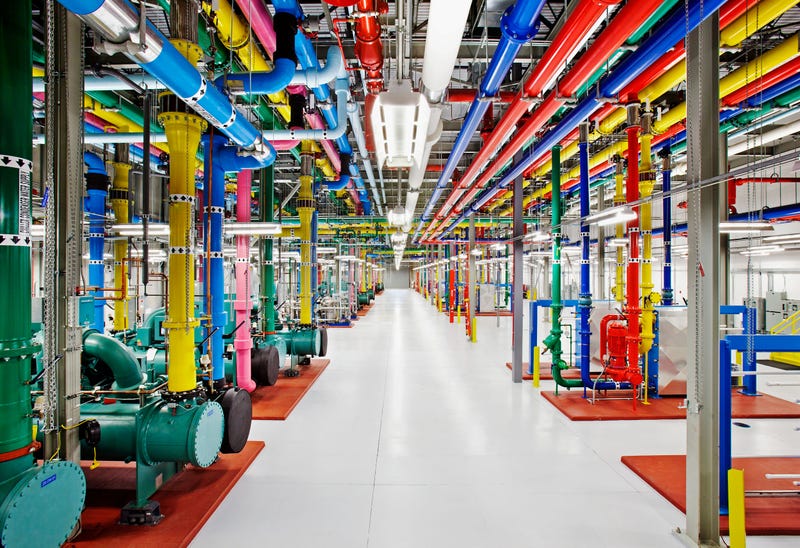 We often imagine that artificial intelligence will be created by mad engineers who build a big box that starts thinking. But is that really how would AI develop in real life? Probably not. AI could emerge from computer systems that are part of our everyday lives right now. Here are some possibilities.
Photo: Google/Connie Zhou
Autonomous War Machines
Companies like iRobot, and labs like Boston Dynamics (the one that created the infamous Big Dog robot), are all working on creating military robots that are as lifelike as possible. What if it turns out that human-like intelligence isn't a something that starts in our brains alone, but is a function of our brains' relationship with our bodies? That's what MIT roboticist Cynthia Breazeal believes — and that means AI is most likely to emerge from robots, who make decisions and learn from their environments with their bodies.