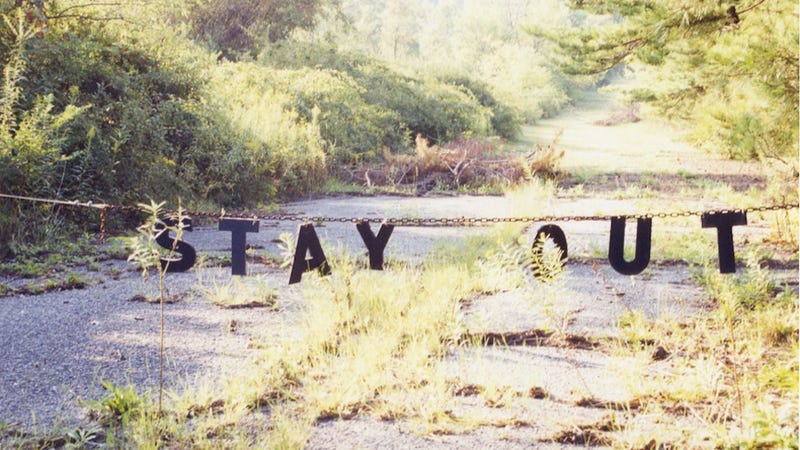 There is nothing more haunting than a once-thriving town that has been abandoned and consumed by the elements. Here are images from some of the most incredible ghost towns in the world.
Dallol, Ethiopia
This place was a potash, sylvite and salt mining community, abandoned in the late 1960s. Most of the buildings were made of salt blocks.
This place holds the record for the highest average temperature for an inhabited location on Earth, with 35 Celsius (recorded between 1960-66).
(via volcanodiscovery)
Novi Cidade de Kilamba (or Kilamba New City), near Luanda, Angola
The city was designed to house up to 500,000 people when complete, and built by the state-owned China International Trustand Investment Corporation few years ago. It has 750 colorful eight-story apartment blocks, a dozen schools, shopping malls with cinema, a five-star hotel and more than 100 retail units. Only 220 apartments had been sold from the first 2800 until July 2012, but now the city grows slowly.
(via Angola/Facebook)
Kolmanskop or Kolmanskuppe, Namibia
Kolmanskop was founded in 1908, in the middle of the Namibian diamond fever, but the city with a casino, a hospital and a school was slowly deserted right after the First World War, when the diamond sales dropped.
(via Damien du Toit, Gaftels, only_point_five and William)
Tawergha, Lybia
The town was emptied by the militia of the National Transitional Council of Lybia in October 2011. Tawergha has a population of 24,223 in 2006.
(via BBC and Tunisialive)
Pomona, Namibia
Here was the richest diamond mine of the 1910s: according to some stories more than 1 million carats was exploited from the desert here. Now it is in a diamond mining zone (with restricted access) called Sperrgebiet.
Photo by Roderick MacLeod/Namibia Tourism Board
Photo by Roderick MacLeod/Namibia Tourism Board
Photo by Roderick MacLeod/Namibia Tourism Board
(via Frank Janssens, Info Namibia and Roderick MacLeod/Namibia Tourism Board)
Pyramiden, a Russian settlement and coal mining community, Svalbard, Norway
It was founded by Sweden in 1910, but sold to the USSR in 1927. Closed in 1998 and it's intact since then. And here's the northliest Lenin statue of the world (the southernmost is on the Southern Pole Of Inaccessibility, since 1958):