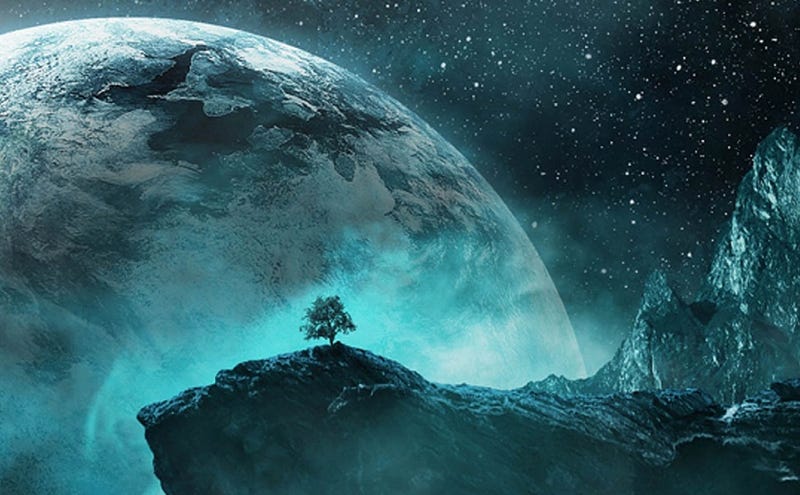 Your reading list isn't long enough! You can always use another stack of science fiction and fantasy books — and luckily, March is full of exciting reads. Including new Terry Pratchett and Brandon Sanderson, but also loads of magic, time travel, apocalypses and fun. Here are the March books you can't afford to miss.
The Memory of Sky: A Great Ship Trilogy by Robert Reed (Prime Books)
Anyone who reads a lot of short fiction knows that Robert Reed is one of the most thrilling and consistently entertaining writers out there. But he also writes novels — and now he's returning to the Great Ship setting of some of his previous work, a huge ancient starship that's been colonized by some humans. In Memory of Sky, a peculiar boystarts to explore the world his parents have always kept him away from, and discovers that human communities have evolved in strange directions.
The Strange and Beautiful Sorrows of Ava Lavender by Leslye Walton (Candlewick)
This generations-spanning magical realism novel sounds pretty unique — it follows a girl who's born in 1944 with the wings of a bird. But we also follow her great grandmother, her grandmother and her mother, throughtheir own experiences with tragically foolish love. People are praising the beautiful language and comparing it to Erin Morgenstern's The Night Circus and Laura Esquivel's Like Water for Chocolate.
Words of Radiance by Brandon Sanderson (Tor)
The long-awaited second book in Sanderson's Stormlight Archive series is out now! Catch up with Shallan, Kaladin, Dalinar, and Adolin as they face more challenges in the epic realm of the Cosmere. This time around, Shallan is desperate to stop the Voidbringers from coming back and ending all of civilization — but stopping them requires a journey to the Shattered Plains.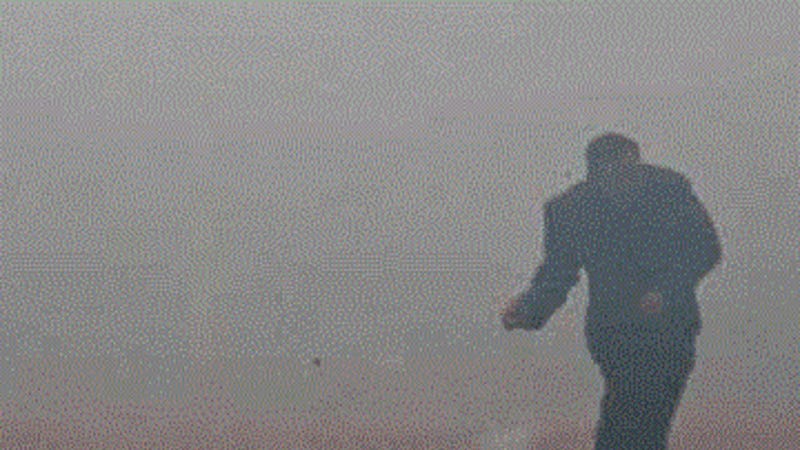 Questionable Practices: Stories by Eileen Gunn (Small Beer Press)
The indispensible short-story author is back with another collection full of unfeasibly strange experiments. As we said in our review, "Questionable Practices contains a number of sardonically weird looks at the future and the strangeness of corporate culture. But her insatiable eye for weirdness branches out this time around, featuring a number of different takes on the fantastical."