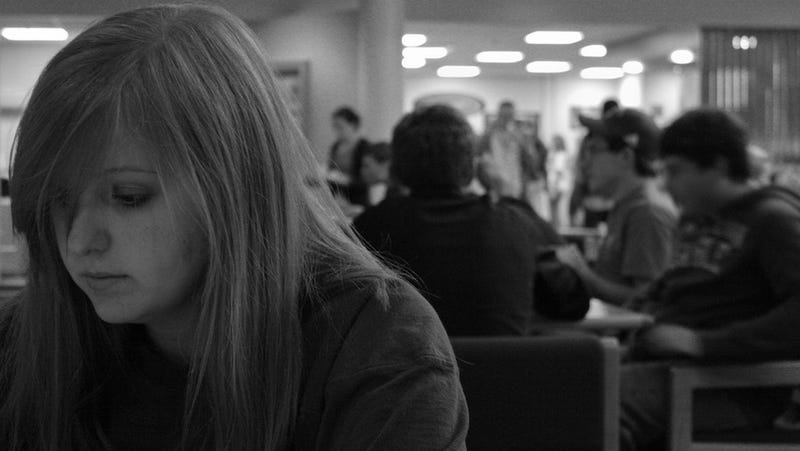 Do you like to make small talk? Do you prefer one-to-one conversations or group activities? These questions and many others often show up in personality quizzes to reveal how introverted or extroverted you are, but what does that really mean? Here's what science tells us about extroversion and introversion.
What Are Extroversion and Introversion?
Extroversion and introversion (E/I) are recognized as core aspects of people's personalities. Today, they are included as part of a number of different personality scales, including the ever-popular Myers-Briggs Type Indicator and the Big Five Aspects Scales, but the idea of E/I goes back nearly a century.