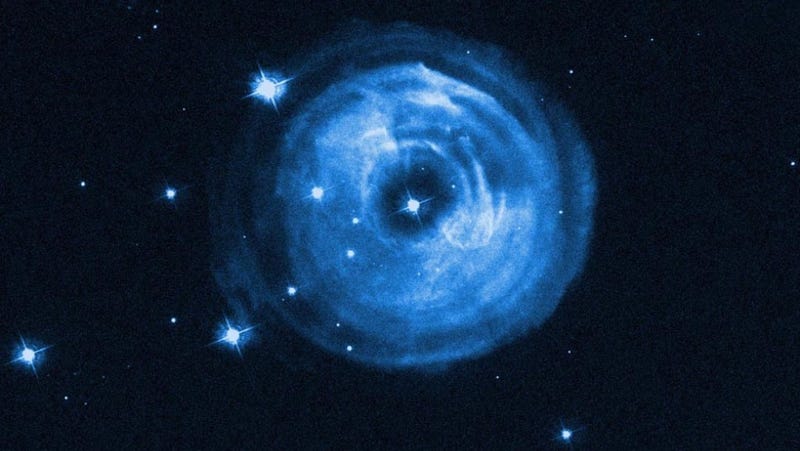 Faster than light travel might be possible – but only over very small distances. And only because the light speed that we think of as absolute is actually already being slowed down. Here's why you're not getting the light speed you're entitled to.
We think of light speed as the upper speed limit on objects in the universe. What we often forget is that it's perfectly acceptable to go below the speed limit. Whenever light hits a transparent material it slows down – whether that material is air or water or diamond. Generally speaking, the denser the material, the more light slows down. This slowing is a technicality; the photons don't actually drop below what we consider light speed, they just interact with a lot of objects on the way. The massive amount of detours and interactions between one end of, say, a thick prism of glass, and the other end of it causes the light that travels through it to be measured as going at slightly less than what physics books list as the constant "c." The only place that light is completely free to move at speed c is the vacuum.
Or is it? Recently we've talked about quantum foam. This arises from the masses of tiny particles that physicists think pop in and out of existence in the vacuum. Those tiny particles should also interact with light as it moves through the supposed vacuum. Granted, the interaction should be very weak, but it should still slow down light.