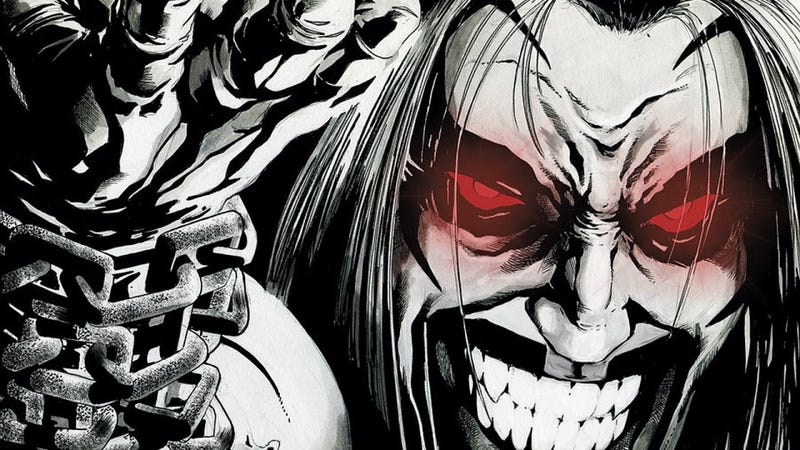 Earlier today, Dwayne Johnson tweeted that he and DC Comics have agreed on a character for him to play. But is this Lobo, the space bounty hunter that Johnson has been linked to for years? Or John Stewart, the Green Lantern? We had a chance to talk to the Rock about his superhero role, and here's what he told us.
Johnson has long been attached to a movie about DC Comics' badass space bounty hunter, Lobo. He talked about this on his Twitter back in 2012:
The last we heard about the Lobo movie, Johnson's Journey 2: The Mysterious Island director Brad Peyton was involved but that was a long time ago. But judging from our conversation with Johnson yesterday, it sounds as though he may be ready to bring back the Lobo hype.