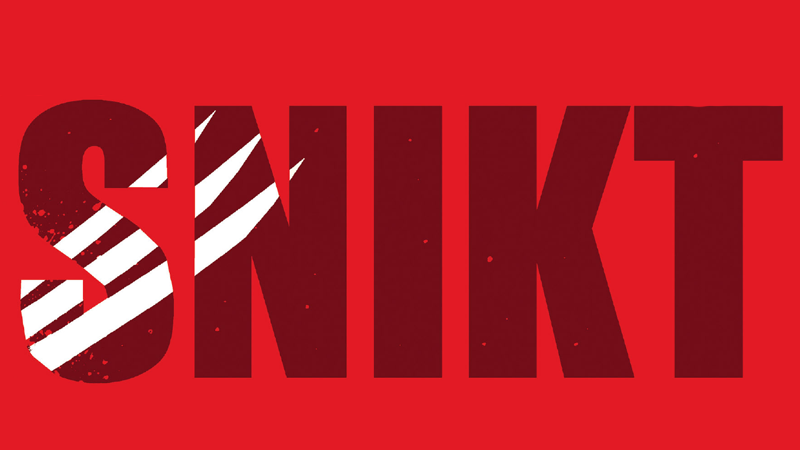 By which I mean, he has a lot of people to kill. What, you thought a new comic starring the angry, bitter, elderly Logan would be about his grocery needs or something?
Spoilers ahead for Old Man Logan #1, by Jeff Lemire, Andrea Sorrentino, Marcelo Maiolo, and Cory Petit.
There are currently two Wolverines running around in Marvel's "All-New, All-Different" universe, neither of which are technically the Wolverine people are most familiar with (since he's been dead since 2014). They are Laura Kinney, a.k.a. X-23, a.k.a. All-New, All-Different Wolverine, and Old Man Logan, a time-displaced elderly, alternate version of Wolverine from a future where supervillains teamed up, murdered every superhero, and ruled over the world in a nightmarish dystopia. This Logan first appeared in the 2008 storyline Old Man Logan, by Mark Millar and Steve McNiven.