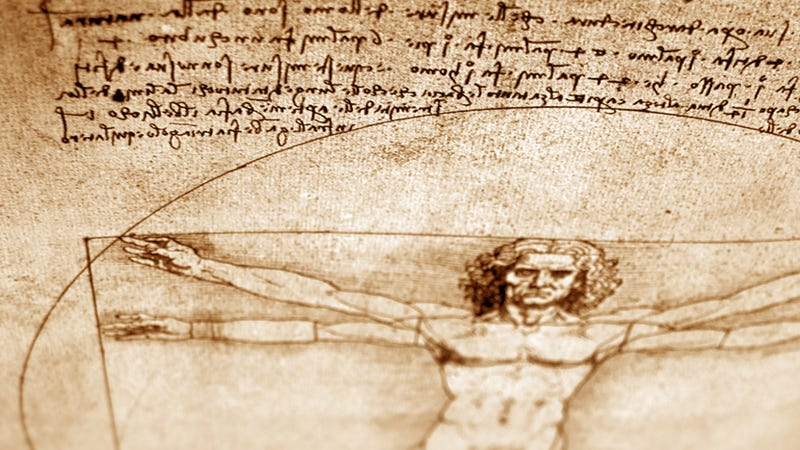 Sometimes evolution is stupid, and the human body is proof. Here are the most problematic physical and behavioral "scars of evolution" we humans have to deal with.
The human body is, in many respects, a resounding tribute to the adaptive powers of natural selection. We've evolved gloriously large, complex brains capable of abstract thought and foresight. We're bipedal, dextrous, and enjoy relatively long lives (lives that include a fairly generous fertility window), to list a few of the qualities that have allowed us to propagate and thrive across the planet.
But that doesn't mean we're perfect. Far from it, in fact. Not only did evolution create a species that's "good enough," it also produced some distinctly negative traits. Back in 1951, the biologist Wilton Krogman referred to these as the "scars of human evolution."
In some respects, these "scars" can be seen as vestigial traits, but that's not quite accurate. Rather, they're examples of the various trade-offs and side-effects of evolution. They're also not physical or psychological limitations per se (like our poor sense of smell or inability to grasp large numbers — those traits weren't adaptive in our recent evolutionary past). Also, I left out aging and age-related disorders; those aren't so much "flaws" of evolution as they're an indelible and insurmountable limitation of biological evolution. Lastly, I decided to include some characteristics that evolution designed rather poorly.