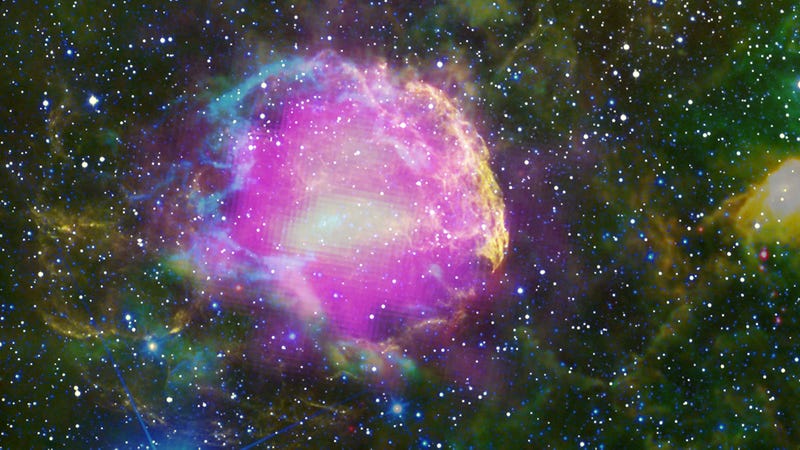 Sometimes, even the great, pivotal figures in science don't get their due. In today's very special "Ask a Physicist," I'll introduce you to Emmy Noether, one of the most important thinkers you might not have heard of.
Top image: NASA.
My column normally focuses on answering your outstanding (in both senses) questions about space, time, particles, and the nature of reality. And by all means, keep 'em coming.
But today I wanted to focus on a bit of science history: the mathematician Amalie "Emmy" Noether. If you haven't heard of Noether, don't feel too bad (and if you have, you should continue feeling smug). She is one of the most important, and most ridiculously underappreciated mathematicians of the 20th century. Despite providing an essential foundation for much of the Standard Model of Physics, she's largely forgotten, even by people in the field. I'll get to one of her most important in due course, but first, a little bit of context.