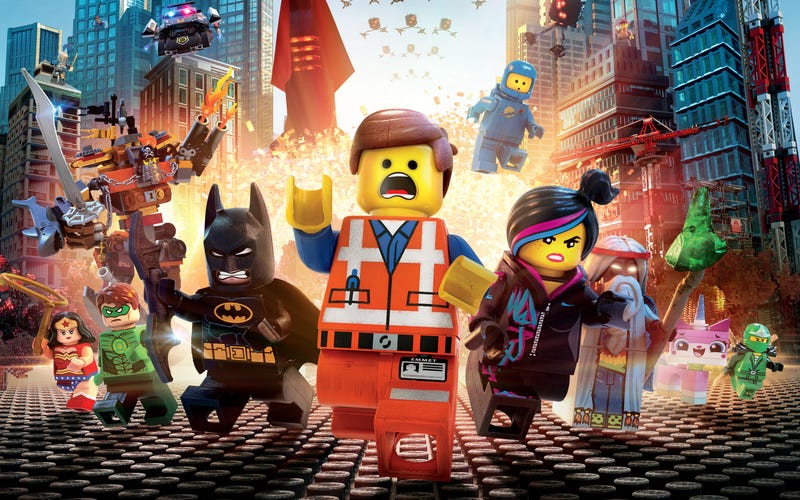 Phil Lord, Chris Miller and Chris McKay pulled off a miracle: They turned what could have been a massive commercial for LEGO toys and turned it into a vast, beautiful science fiction world that channels The Matrix, Time Bandits and whole lot of heart. In our exclusive interview, the directors explain how they pulled it off.
Minor spoilers ahead...
Your song from the film, "Everything is Awesome," has been stuck in my head for a week now. Was that song everything you envisioned?