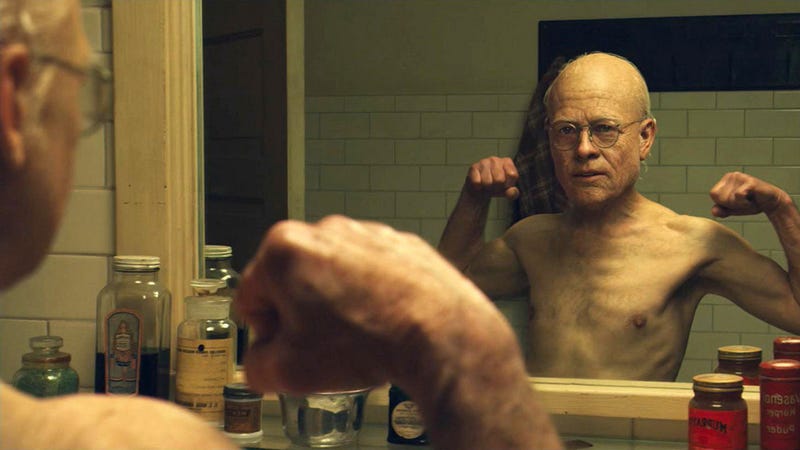 A new five-year pilot study has shown that lifestyle changes, like an improved diet, exercise, and stress management, may help reverse aging processes at the cellular level. But as exciting as this finding is, we're still far from the proverbial fountain of youth.
The study, which now appears in The Lancet Oncology, was conducted by a pair of heavy hitting scientists, namely Dean Ornish — who's made a career of demonstrating the benefits of comprehensive lifestyle changes in diet, exercise, stress management, and social support — and Elizabeth Blackburn, who won the Nobel Prize for her discovery of telomeres and their relation to the aging process.
Frayed Ends
And indeed, a key assumption of the study pertains to telomere length — the part of the chromosome that affects cellular aging — and its relation to lifestyle factors. Telomeres appear at the end of chromosomes and provide protection. They're often compared to how the tips of shoelaces prevent them from fraying. In similar manner, telomeres protect the ends of chromosomes and help them remain stable.