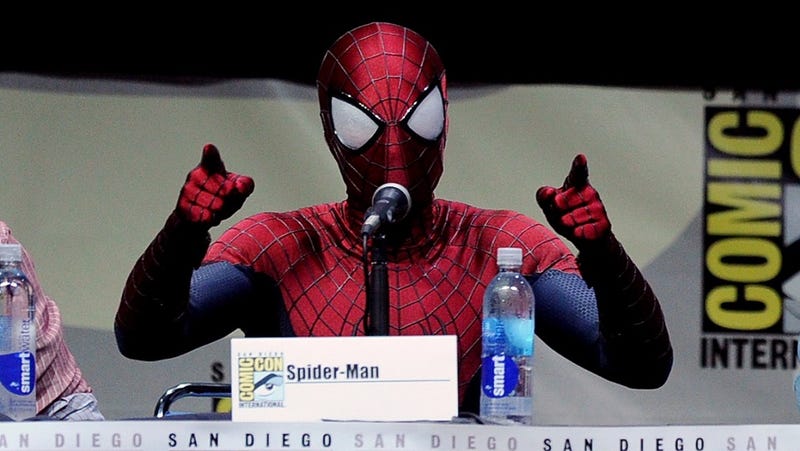 San Diego Comic-Con is a white-hot furnace in which projects are made, or destroyed. Some emerge from the flames stronger, with invincible buzz levels, while others are melted down. Here's our list of the people and projects that gained buzz from Comic-Con, and the ones that lost some of their buzz.
Top image: Kevin Winter/Getty Images.
To compile this list, we argued endlessly amongst ourselves. We also went around the Comic-Con floor asking everybody we could get our hands on, and polled our fellow journalists at the Con. And finally, we asked on our Facebook page and on io9 itself what people were impressed by or disappointed by.