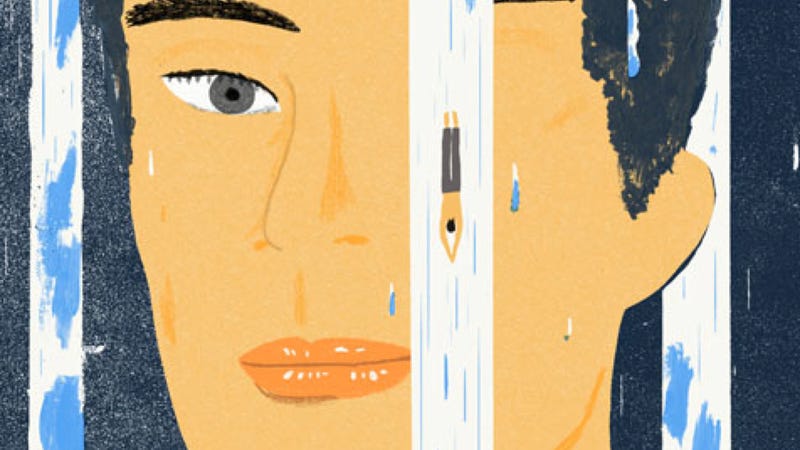 Those of suffering through unseasonably cold weather in the Northern hemisphere have one consolation (just one!): staying inside wrapped up in a warm blanket is the best way to get some reading done. And if your tastes run to bite-sized fiction, then I have some tasty treats for you.
Illustration is a detail of a work by Christopher Silas Neal
Before we get to that, I want to take a moment to lament the loss of a fiction market that only got a few months to shine. Eclipse Online, the monthly continuation of Jonathan Stahan's Eclipse anthologies, ceased publication due to the impending sale of Night Shade Books assets. I'm very sad to see EO go as it consistently published stories that I either loved or at least appreciated. I had a feeling that it would go on to be one of my top magazines this year.