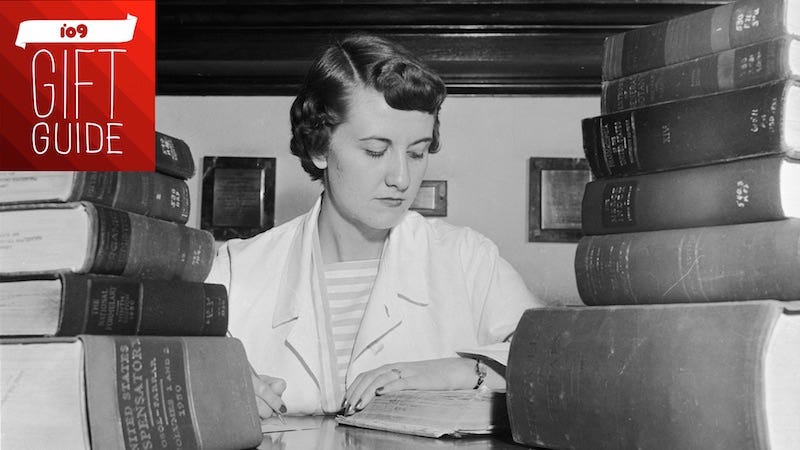 Books can transport you to strange new worlds—but they can also make your home more beautiful. And it's the beauty and luxuriousness of nice books that make them such terrific gifts. These gift items will remind your friends and loved ones why they love books to begin with.
---
Nemesis Games (Signed Edition) by James S.A. Corey
We really loved the latest installment of The Expanse series, Nemesis Games, which took the story in places we didn't think that they'd dare go. Barnes and Noble has been doing a signed books program for a while now, and this edition comes with the signature from both authors, just in time to catch the television series.