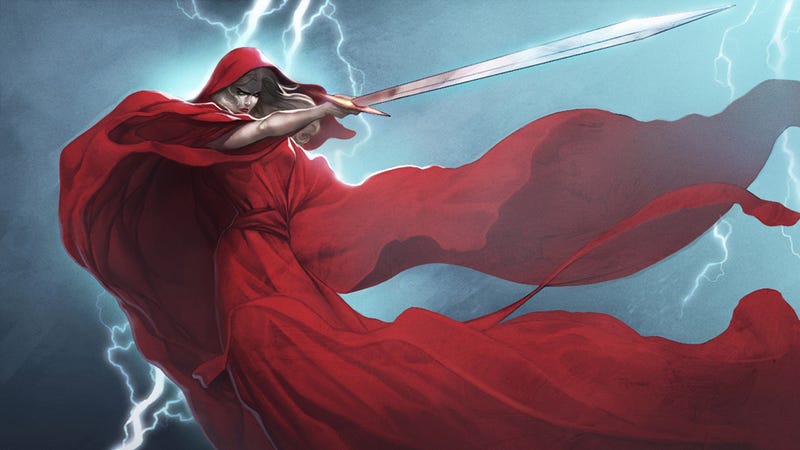 Christian Gossett's The Red Star remains one of the most unusual comics of the past decade or so — an alternate history of the U.S.S.R. that mixes futuristic technology and sorcery. This sprawling saga was going to be a movie directed by Josh Trank — but now sources tell io9 it's in development for television instead.
According to inside sources, Warner Bros. has lost the movie rights to The Red Star, which The Chronicle director Josh Trank was attached to direct.
Instead, the rights have moved to writing/producing duo Ashley Edward Miller and Zack Stentz, who co-wrote Thor and X-Men: First Class and worked on Terminator: The Sarah Connor Chronicles. Sources tell us that Miller and Stentz are planning a TV adaptation instead of a movie. Original Film, which was producing the film version, is still involved. They're hoping to sell Red Star to a premium cable network.
Miller and Stentz may line up another writer to script the Red Star pilot because of their existing commitment to the new Terminator TV series.