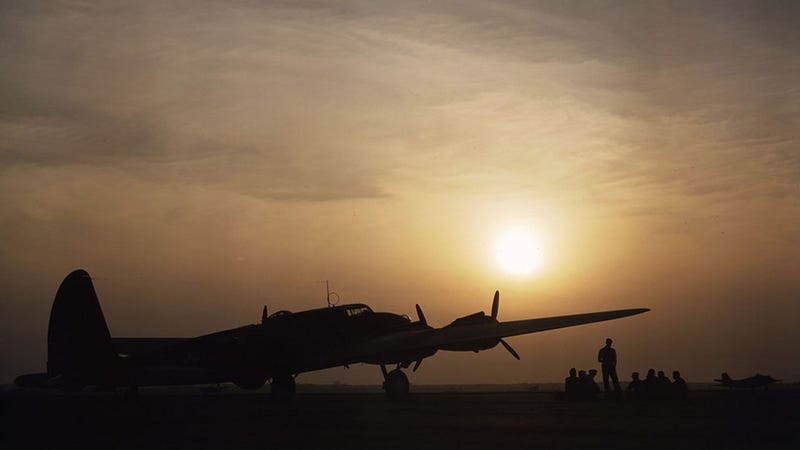 Hindsight is 20/20, especially when it comes to second guessing the harrowing decisions that have to be made during wartime. But sometimes we have to be critical, if we hope to avoid repeating the mistakes of the past. With that in mind, here are the most egregious blunders made by the Western Allies during the Second World War.
Above photo: Alfred Palmer/OWI/LOC
A few caveats before we get started. I'm not going to include the blunders made by the Western Powers leading up to the war, nor am I going to include the mistakes made by the Russians (who were technically part of the grand alliance). Those both deserve lists of their own.
Also, I don't mean to pick on the Allies, here. Axis forces were equally blunderous — if not more so — than their enemies, especially after Hitler took command of the German army in December 1941. But as already noted, it's still worthwhile to be critical of the victorious forces.
Related: Obscure weapons from WW2 | WW2 timelapse