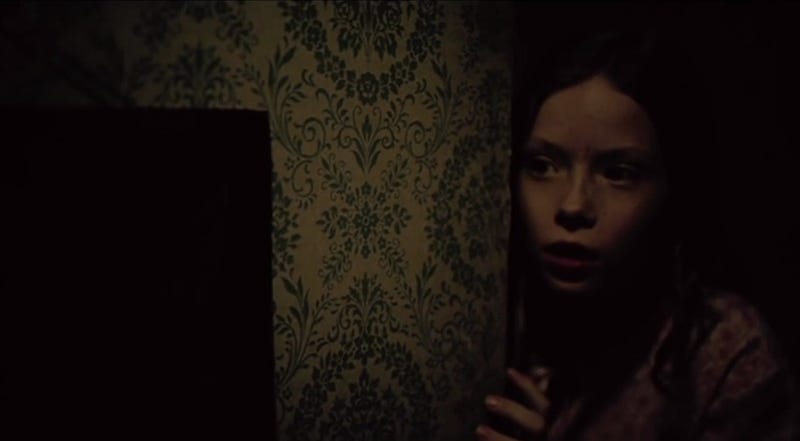 In the span of just a few minutes, short films can offer up spine-tingling chills, nightmarish monsters, and plenty of grim humor. Here are a few of our favorite horror shorts that we've featured in the past year, ready to deliver a quick hit of Halloween horror.
Have a favorite horror short that you've seen in the past year that you'd like to share? Post it in the comments.
One Last Dive
For their 3:07 AM Project, Vice challenged filmmakers to create a one-minute, one-shot, POV film about something scary happening at 3:07 in the morning. Jason Eisener's One Last Dive spends that minute building plenty of creepy tension before delivering an ending that made us jump.