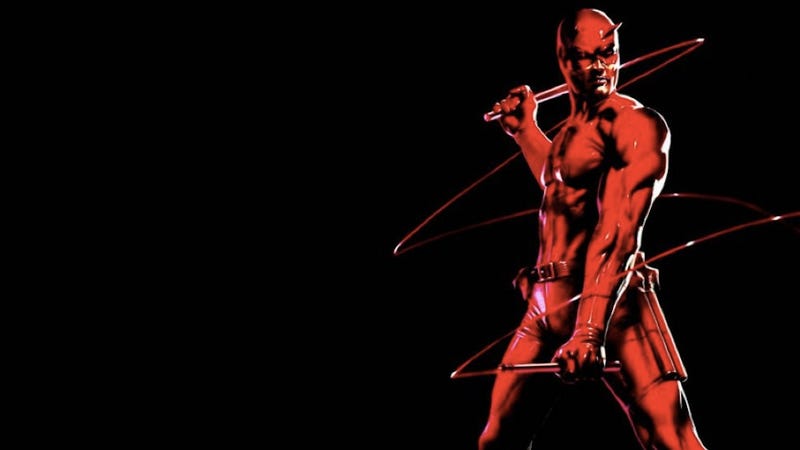 Losing your sight early in life is often said to heighten other senses, particularly hearing. A new study now shows that even a short, weeklong stint in complete darkness can result in superhuman hearing, at least temporarily. This suggests that a kind of darkness therapy may help restore hearing to adults suffering from hearing loss.
Musicians Stevie Wonder and Ray Charles, who were both blinded at a young age, are often cited as examples of how the lack of sight can enhance hearing. And over the years, research has suggested that people who lost their sight early in life do, in fact, hear better than their non-blind counterparts.
"They have better frequency discrimination and spatial localization," explained Patrick Kanold, a biologist at the University of Maryland, who studies how the brain processes sound. "They have superhuman hearing."
Similarly, research has also shown that people born deaf use their auditory cortex — the region of the brain that deals with sound — to process tactile and visual information, and even have enhanced sight.