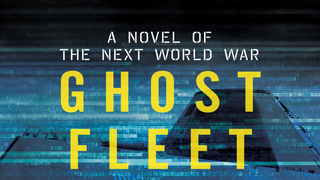 Set in the near future, Ghost Fleet dares to imagine what the next global war might actually look like. We talked to P.W. Singer to learn how he and his co-author August Cole managed to produce a futuristic techno-thriller that's as plausible as it is entertaining. We were also given an exclusive excerpt from the…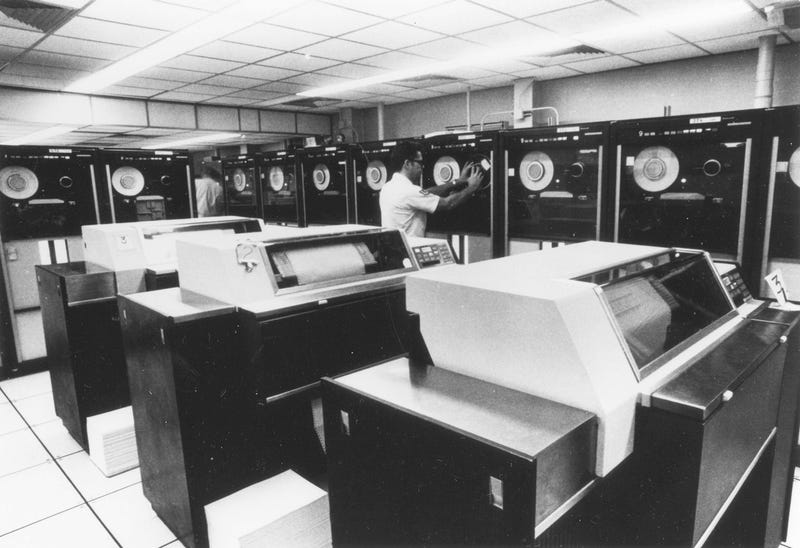 Remember the 1983 movie WarGames? The film is about a computer "game" with the potential to start thermonuclear war. But strangely this scenario is more truth than fiction. Because in 1979 programmers at NORAD almost started World War III when they accidentally ran a computer simulation of a Soviet attack.
In Brian Moore's update of WWII propaganda posters, nations are brought down not by armies and guns, but by blogs and tweets. Hang one up and show your support for net neutrality, Wikipedia, and information pirates.
With North Korea reportedly moving forward with its uranium-enrichment program, South Korea is bracing itself for World War III. South Korea's Coast Guard staged a training exercise in Incheon with this somewhat cartoony "mock ship." More training-for-apocalypse photos below.