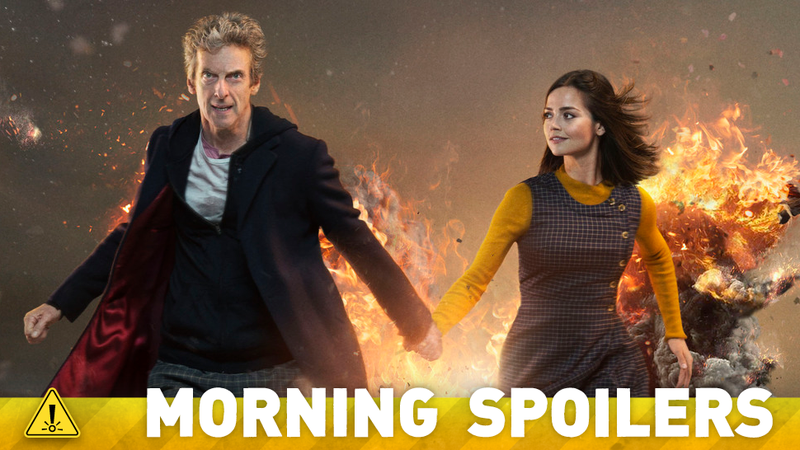 Miles Teller thinks that Fantastic Four won't review well (and not because it's bad). It looks like Bruce Banner is joining Civil War. JJ Abrams rules out midichlorians in The Force Awakens. There's going to be more super-powered characters on Agents of SHIELD. Plus brief new looks at Vixen, Supergirl and more!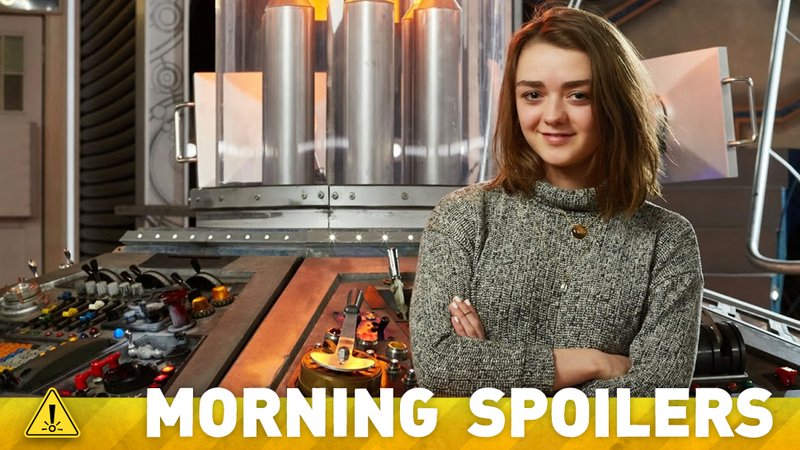 Spider-Man is definitely in Civil War—and his appearance has already been filmed. Gotham loses two comic book characters. There'll be less trick-shot action in Ash vs Evil Dead. Weird Al Yankovic is playing a major DC Comics villain. Plus brief teasers for Jessica Jones and Vixen, and what's next on Zoo. Spoilers Get!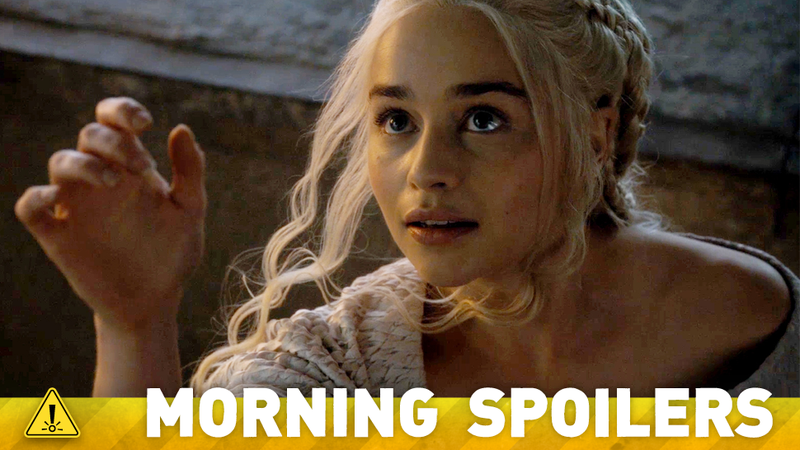 Get another teasing look at Neil Blomkamp's Alien movie. Lego Batman casts its Boy Wonder. The Flash casts a wrestling star as a supervillain. Plus, how Grimm's next season will change the series, an animated teaser for X-Files' return, and footage from The Expanse, Fantastic Four and more. Behold, Spoilers!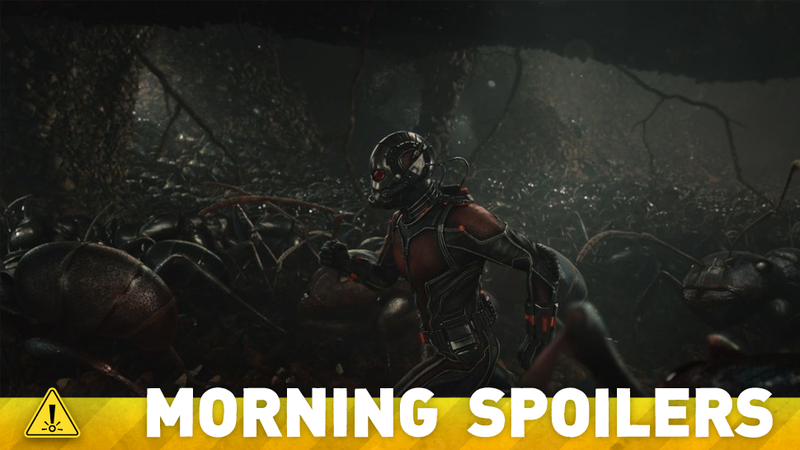 And how much of Edgar Wright's original script is still in Ant-Man? Henry Cavill says Batman v Superman isn't a Superman movie. Bruce Campbell talks Ash vs Evil Dead. Some familiar DC voices will be appearing in Vixen. Plus, clips from Mission Impossible: Rogue Nation and Daredevil set pictures. Behold, Spoilers!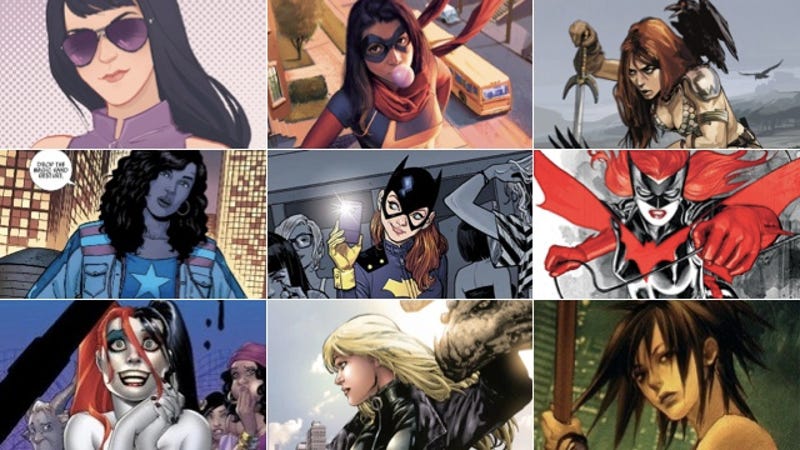 When Marvel announced that its next round of movies would include a Captain Marvel movie, we were thrilled. Yes, a major Marvel movie featuring a popular and wonderful female superhero. But amidst that celebration, let's not forget there are still tons of worthy female superheroes who would make excellent movie stars.
As the American economy crashes and burns around our ears, it's comforting to know that the comic industry is doing its bit to help out your bank balance by having an exceptionally quiet week filled with... well, not an awful lot of things to look at, really. Isn't it unusually reassuring to know that someone out…