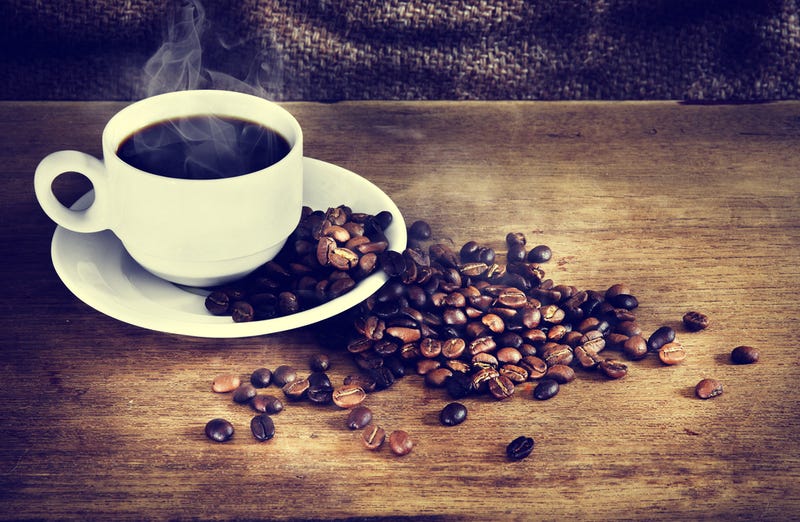 Parents who were shocked (shocked!) to find that Welch's fruit snacks—despite being compressed into the shape of tiny, tiny fruits—were not actually fruit-like at all but something closer to fruity candy, have brought a lawsuit.
Is it possible that we could get an allergy-free peanut, that still tastes like a peanut? That's just one of the projects detailed in the USDA's newly-released Tech Transfer report, detailing some of the unlikely ways their research has been showing up out in the world.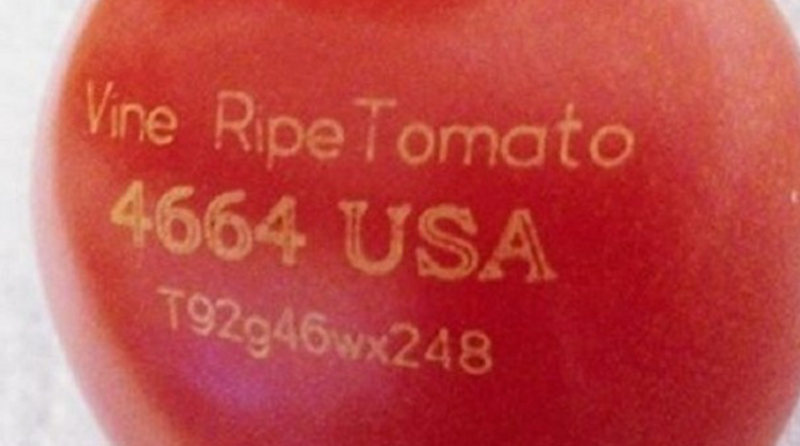 A controversial bill that seeks to block mandatory GMO food labeling by individual U.S. states was the subject of a hearing held yesterday by the House Energy and Commerce Subcommittee on Health. Amid the testimonies, one key question emerged time and again: Are genetically modified foods "natural"?
The ingredients label for a can of Hormel's SPAM with bacon — that non-perishable staple of survival kits the world over — lists "pork," "ham" and "bacon." Separately. In that order.
Click to viewIf you have a pet dog or cat, chances are your furry pal has an embedded microchip that allows animal shelters to find out who the owner is in the event of an escape or pet-napping. Imagine if that same chip could tell a dog to go home or relay instructions directly from the owner, even if the dog was…