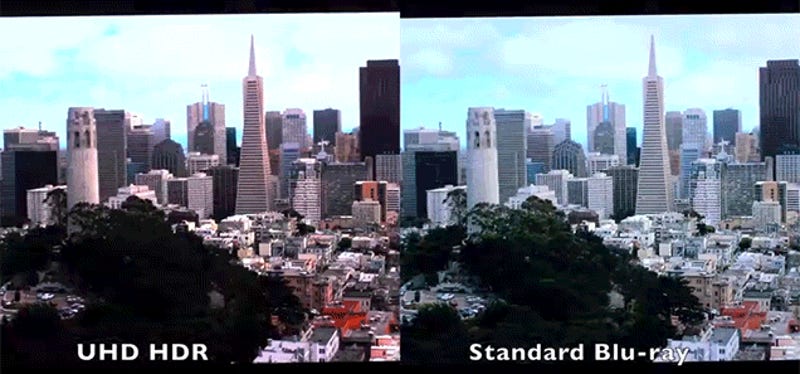 This side-by-side comparison video of 4K HDR Ultra HD and Blu-Ray doesn't show the true technological difference between the two (because things get lost in translation when it ends up as a video on YouTube) but it does illustrate how there is a visual difference between the two that go beyond just more resolution. 4K…
Even before we trekked out to the desert for the Consumer Electronics Show, we had a good idea that CES would be flush with smart cars, televisions, virtual reality, and a bunch of weirdness. We were right! But as always, there were some surprises in store.
We've already talked TV Stands, but the minimalists among you will prefer to have your TV floating beautifully on your wall, with no accompanying furniture. So what's the best TV mount? Tell us in the comments.