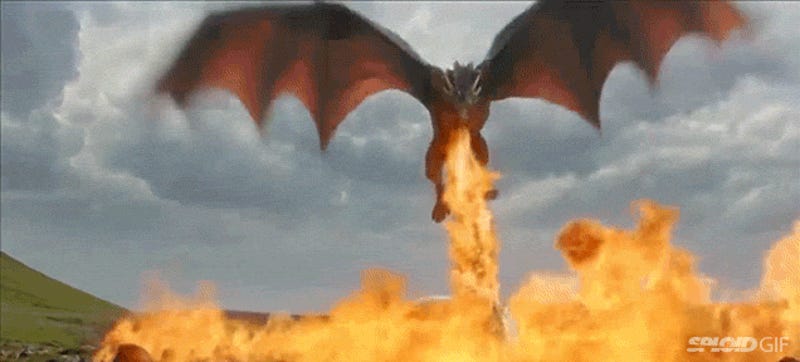 This is God's work. Or at the very least, the work of a Grand Maester. Joeltronics made this very useful graph that shows which episode of Game of Thrones the TV show corresponds to which chapter and which book in the A Song of Ice and Fire books (aka the Game of Thrones books). That way you know what's been shown…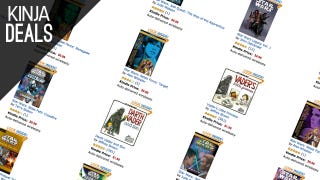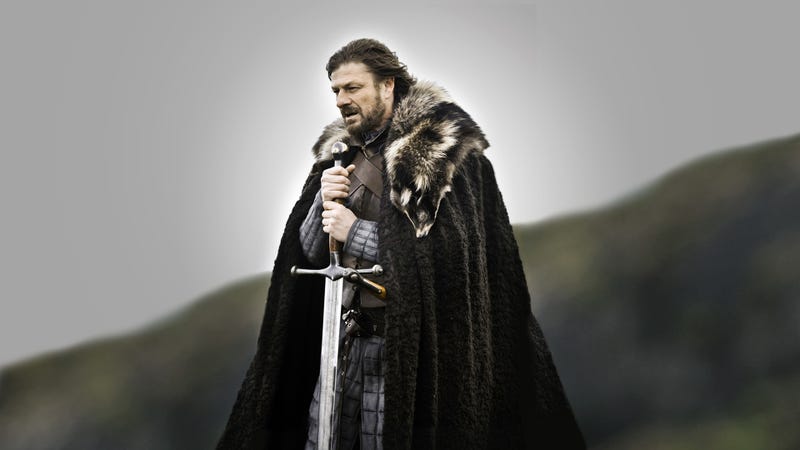 Nothing reigns consistently in HBO's Game of Thrones (and George R.R. Martin's "Song of Ice and Fire" book series that inspired it) except Valyrian steel, a magical sword material. Valyrian steel is, of course, extremely not real. But materials scientist Ryan Consell took a look at its chemistry anyway.
Not ready to let go of Breaking Bad? You don't have to with this insanely cool timelapse pilgrimage to the show's most iconic filming locations. Our resident photographer (and die-hard Walter White fan) wasn't ready to say goodbye. So he hopped in his van and drove 1,365 miles from Vancouver to Albuquerque.
In a strong argument for the existence of alternate realities, according to this purported 1987 Star Trek: The Next Generation casting sheet Wesley Snipes was once a front-runner to play Geordi La Forge. UPDATED:
This is nothing against LeVar Burton. I love LeVar Burton! And I wouldn't have wanted to see anyone else…