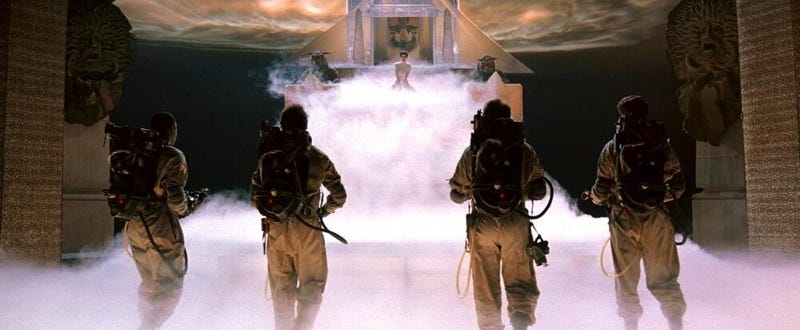 Historical Twitter accounts are fun, but they're also lousy with fakes. That's not a problem with @OnePerfectShot, an account that tweets beautifully framed stills from classic movies. According to creator Geoff Todd, the account's mission is to "honor the past and... inspire a new generation of perfect shots." That's…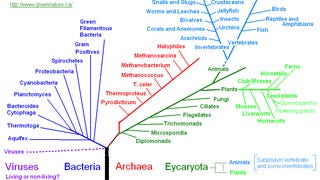 Attempting to pick apart the total number of species across the entire planet is a tricky exercise, and new research pegs the number at a whopping 8.7 million, plus or minus a million, of which around 25% are ocean dwellers.
Could this be the biggest movie summer of all time? It's sure looking like it. Almost every weekend features at least one, and maybe two or three, movies with a science fiction, fantasy or comics pedigree.
A producer on The Amazing Spider-Man suggests the new movie isn't quite "rebooting" the saga. New photos reveal sets being built for The Hobbit. We now know who a Little Britain star is playing on Doctor Who. Plus a poster for Battle: Los Angeles, cosmic ruminations on Tree of Life, True Grit's young star loses her…
Some kinds of plants evolve so quickly into new species that they surprised scientists compiling a genetic family tree showing how long each species on Earth has existed. Researchers at Yale working on the Tree of Life Project finally figured out why these plant species evolve so quickly, and their research has some…