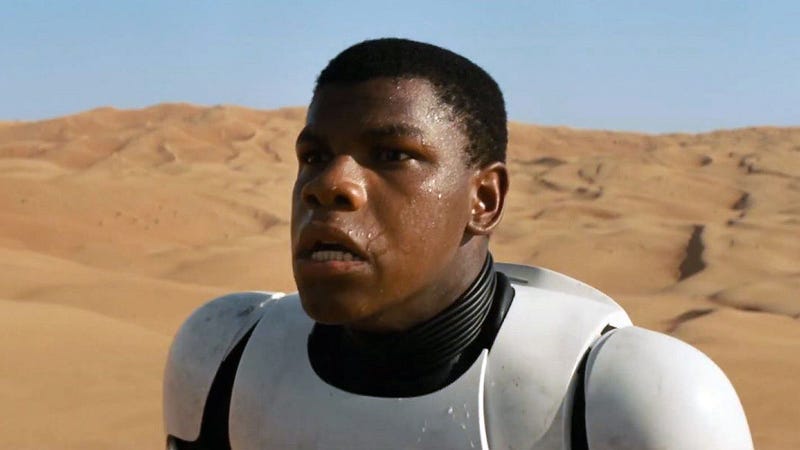 Well, it finally happened. After months of crappy cam videos, the Blu-ray version of Star Wars: The Force Awakens is available on torrent sites all over the internet. Let me be very honest with you, though: you probably shouldn't download it.
Despite a stormy ride, The Pirate Bay is still alive and well. And now it has a wonderful new feature: You can stream its torrents right there in your browser.
JJ Abrams' Star Trek wasn't just a hit at the box office, it's also a chart topper when it comes to illegal downloads. No wonder Paramount wants the FCC to get tougher on torrent sites and the universe surrounding them.