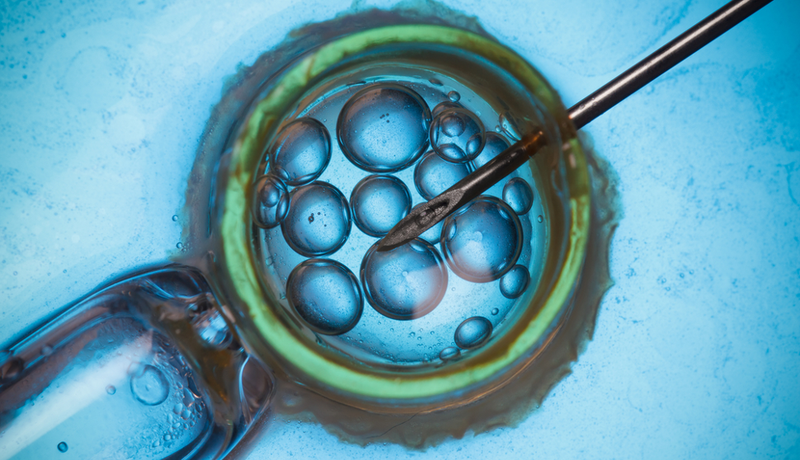 A group of geneticists has called for a moratorium on research into modifying heritable human DNA — a practice that could lead to so-called "designer babies." But as scientists consider this drastic proposal, they should also recognize the potential benefits this technology could afford – and the risks of an outright…
MDMA is a drug that's typically associated with youth culture and dance parties — but it's increasingly attracting the attention of psychologists and cognitive therapists. Also known as ecstasy, the drug has shown effectiveness in treating a number of mood disorders. But are the potential health risks worth it?
We hear a lot about the downside of plugged-in teenagers — the anxiety the experience on social media, sexting, cyberbullying — but that doesn't mean that teens don't feel some psychological benefits from all that time spent online. In fact, a recent study found that good old fashioned blogging can actually function…
In 1967, psychologist Paul Bindrim introduced the world to the salubrious properties of naked psychotherapy. Despite the treatment's somewhat lurid connotations and relative obscurity nowadays, nude psychotherapy did garner its share of press attention, professional consideration, and happy, naked adherents.
Teenagers would rather see a virtual shrink than a real one. So says Eric Wagner, a psychologist at Florida International University. Last month at a meeting of the Association for the Advancement of Artificial Intelligence (AAAI) he unveiled his plan to cyber-rehab teenage alcoholics. Wagner's been helping kids…