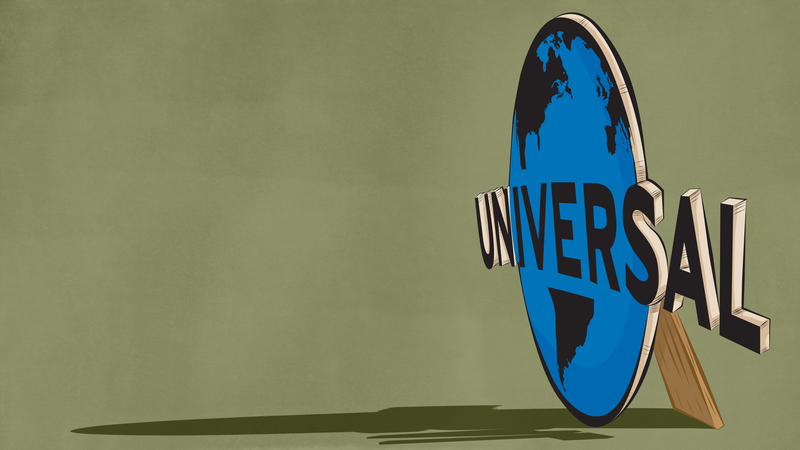 Universal Studios is a bizarre theme park that welcomes over seven million people a year. Lately, the big draw is a sprawling replica of Harry Potter's world, though it's long been famous for making tourists feel like they're characters in one of Universal's many hit movies. The technology involved in these…
Looks like those recent rumors about Universal looking to gender-swap some of the stars of their Universal Monsters reboots might have been true! New reports suggest that rising Kingsman: The Secret Service star Sofia Boutella has signed on to terrorize the world as the iconic monster.
Tom Cruise is about to go full Brendan Fraser. According to Variety, the iconic actor is in talks to star in the brand new Universal reboot of The Mummy, which sets up a new connected Monsters universe.
Horror has given us all manner of memorable monsters, but which one is the mightiest? This week: You decide! That's right, it's another round of io9 Smackdown, and this time, it's all about the creepies going bump in the night!
With Hallowe'en approaching, we should remember that the horror landscape used to be more than just zombies, vampires and shirtless werewolves. Whatever happened to that onetime horror movie staple, the Mummy? Will we ever see its' bandaged like again?
At the panel about Journey to the Center of the Earth, Brendan Fraser was on hand, along with producer Charlotte Huggins, "3D expert" Ed Marsh. Brendan Fraser spent most of the time extolling the virtues of James Cameron's new Fusion camera system, which they used to make this. Despite being sick, Fraser spent a lot…