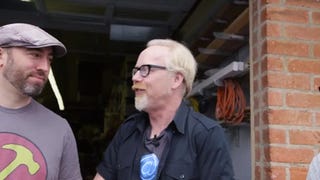 Adam Savage, of Mythbusters and Tested, is a known space suit geek, and he's expressed his love for the design of the suits on The Martian quite a bit on social media. Now, Fox has sent him a suit to look over.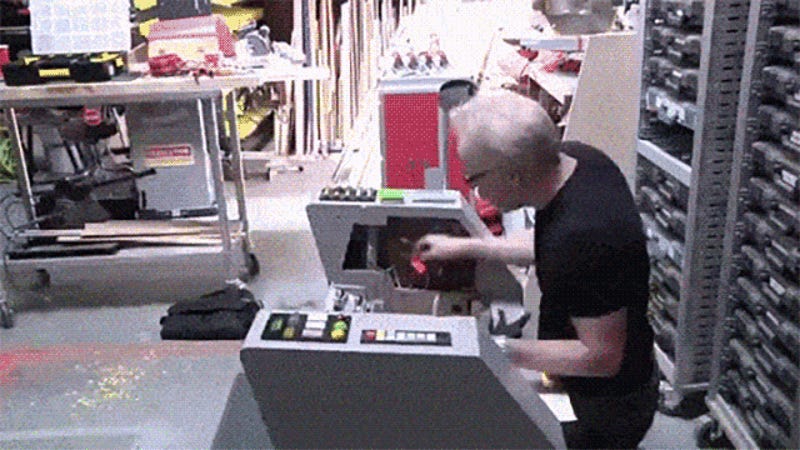 Admit it: you've looked longingly at Captain Kirk's bulky but oddly attractive leather chair and thought "yes, I need that in my life." It's okay. We all have. Even Adam Savage. Especially Adam Savage.

So Wired brought a 400 pound, 9.5-foot-tall robot mech to Comic-Con. Born out of a collaboration between Stan Winston School and Legacy Effects (the same people behind the armor in Pacific Rim and Iron Man) it's... impressive, to say the least – something this reaction from Mythbuster's Adam Savage makes abundantly…
If you've ever watched footage of a spacewalk, you've seen an astronaut outfitted in an extravehicular mobility unit (EMU), the spacesuit specially designed for astronauts working outside of spacecraft orbiting Earth at 17,220 miles per hour.