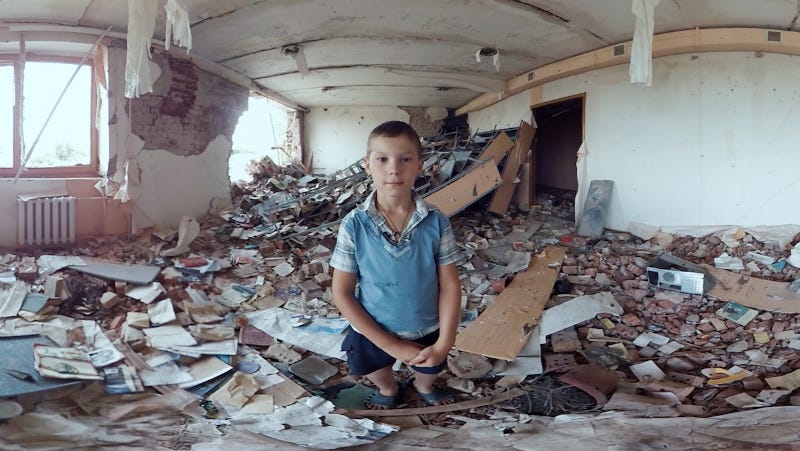 I look to my left and see a sorrowful parent sitting on the curb, comforting his daughter. I look to my right, and I see notes of sympathy among many flowers. Around me, I hear people murmuring respects and singing in French. I'm in the middle of a vigil in the streets of Paris, a week after last month's tragic…
The ongoing civil war in Syria is literally sending the country back to the dark ages. New satellite imagery reveals that 83% of nighttime illumination has disappeared in Syria since the start of the four-year conflict that has claimed the lives of 200,000 people and displaced nearly half its population.
Today the UN released a chilling and very specific number of people who have died in Syria since violence broke out there in March 2011. 92,901 people are dead as a result of the Assad government crackdown on rebels. To get a number this exact, you need to use science. Call it the demographics of death.