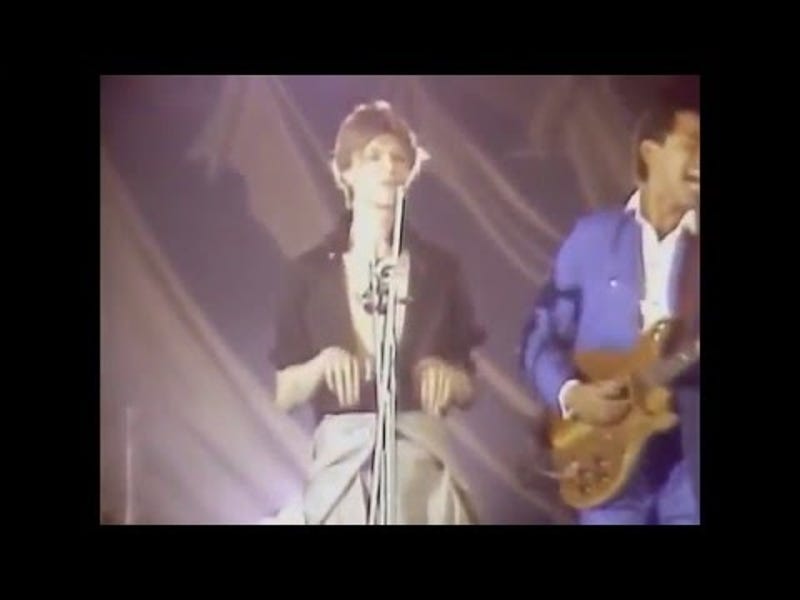 Our sorrowfully gone alien-icon David Bowie has been eulogized for many things today—for his music, obviously, and for his fashion, and for the particular transcendent way he put the world forward with his imagination and lack of concern for convention, including gender. But we'd also like to note Bowie for his…
We love a good movie supercut video, and this year's best one comes from Sleepy Skunk, who's cut together the best moments from 2015's films.
It's the supercut to end all supercuts! Arnold Schwarzenegger himself assembled this collection of the explosions features in all his movies—okay, he probably hired a team to do it, but I love the idea of Arnold hunched over a MacBook fiddling with Final Cut Pro—and the result is the best 30 minutes you'll spend all…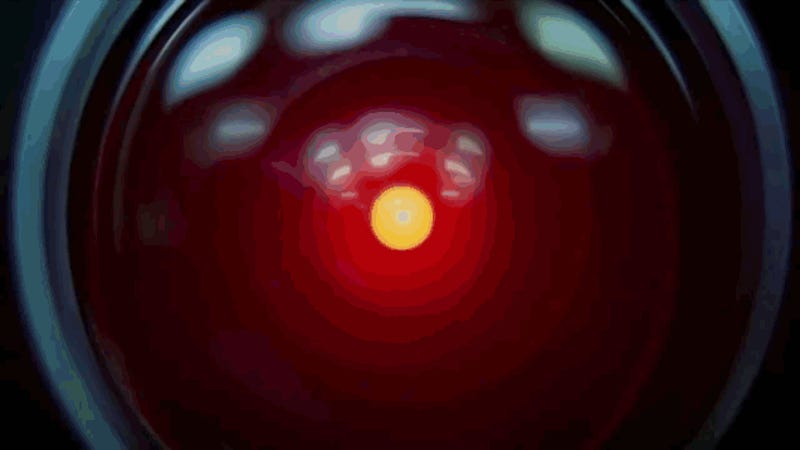 There are so many things to appreciate about individual movies — the acting, the sound, the character designs. Sometimes supercuts focusing on a very specific aspect of a movie, a genre, or a director's catalogue helps us better study and appreciate the small decisions that go into making a film great.
Dream sequences are an amazing way of breaking down the walls of reality — even in a supposedly "realistic" film. Film editor Gabriel Adelman has put together a supercut of the most beautiful and disturbing dream sequences from over a century of film, and the results are amazing.
Batman has had almost as long a history of appearances on the big screen as he has had in his 75 years of comic book adventures - and this great supercut by video editor Jacob T. Swinney charts the characterisation of the Dark Knight across decades of cinematic incarnations pretty succinctly.