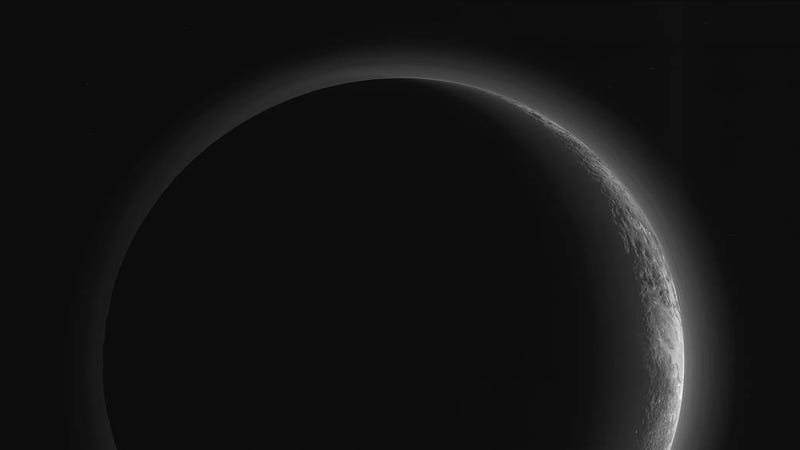 Oh, wow. Because the tiny sliver of Pluto at sunset wasn't enough, now we get the full view of what the New Horizons spacecraft saw just moments after its closest approach. And it's absolutely gorgeous.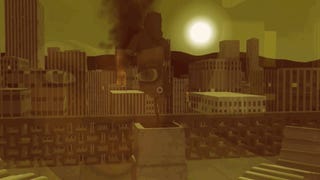 Tale of Tales, who most recently released the excellent Sunset—but who were also behind games like The Path and The Endless Forest—have decided to stop making and releasing commercial (in the most literal sense, as in available for sale) video games, announcing the news with an honest and confronting blog post that…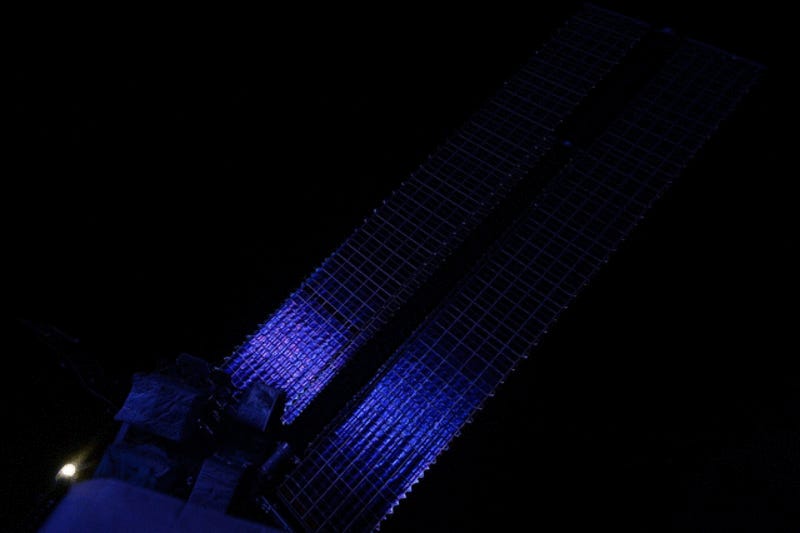 The International Space Station goes through a full day in 92 minutes, each with its own sunrise and sunset. The Earth's atmosphere acts as a prism, bending rays of sunlight to paint the station in a quick succession of rich colours. Astronaut Butch Wilmore photographed how the light changes on a solar array.
The contrasting colors of dusking day combine with optics to great effect in Broken Mirror/Evening Sky, a captivating series of images by New York photographer Bing Wright.