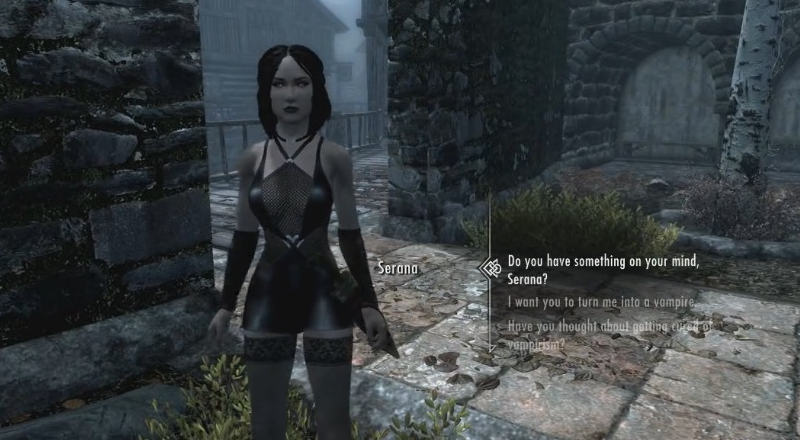 Earlier this month, ThreeZero revealed they were making some beautiful, 1:6 scale figures based on the post-apocalyptic RPG series Fallout. But if your budget doesn't quite stretch to "ridiculously cool/expensive toys", these new figures might just fit the bill: A fraction of the cost, but still completely awesome.
This week saw the announcement of Fallout 4 — and just in time was the announcement that Funko are continuing to somehow get their hands on every brand around, with new toys based on the franchise. Stop gathering your bottlecaps, because these little guys will be the new way we barter in the nuclear apocalypse.
Each April first, Think Geek taunts us with their fake April Fool's Day products. While nothing will ever top the Tauntaun sleeping bag, this year's imaginary product list includes a big-mouthed Mon Calamari, an inflatable captain's chair, and the chance to smell like Daenerys Targaryen.
: Maximum weight 120…
Does this concept art from Elder Scrolls V: Skyrim actually show a Viking battling a bear with tentacles? (A beartopus?) A lot of sites are taking it that way. But as The Escapist points out, it's probably actually a bear standing over the dead body of a woolly mammoth. Too bad — a tentacle bear is an idea whose time…