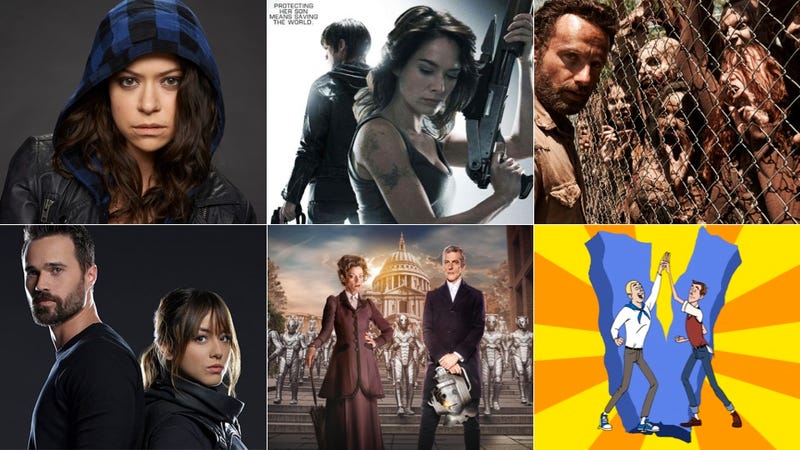 The conventional wisdom says that the past 10 years have been a bad time for science fiction on television. Fantasy has been on the upswing. Space opera all but disappeared. Science fiction shows get canceled all the time. But a ton of great science fiction has been created since 2005. Here are 15 shows that changed…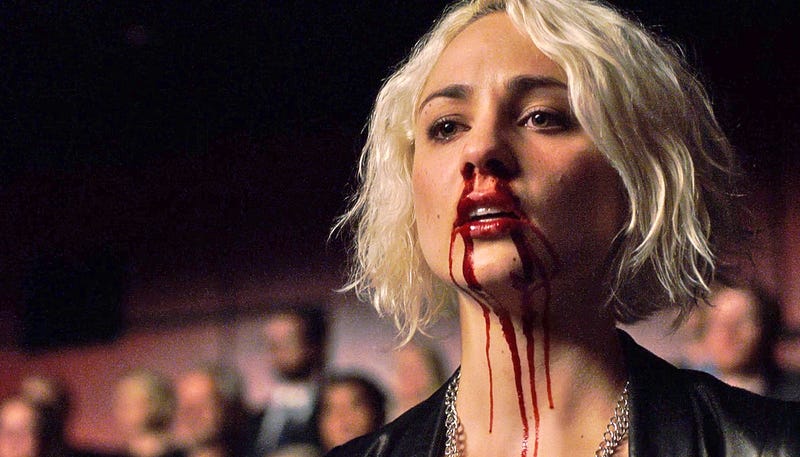 Critics seem unsure whether Sense8 is a masterpiece, a disaster, or both. But it's still a game-changer—pushing the limits of narrative, and testing genre fiction's patriarchal worldview for weak points. And with a concept that revolves around empathy and personhood, it's also a great Philip K. Dick tribute.
Holy smokes. Netflix has announced that they're making a scifi TV series titled Sense8. Now, seeing as Netflix's original TV series have genuinely done all right for themselves — e.g., the critically acclaimed House of Cards and the rather anticipated Arrested Development continuation — that would be pretty great news…
Now that Andy and Lana Wachowski's latest movie Cloud Atlas is nearing its premiere date, rumors are spreading that their next project (possibly after the film Jupiter Ascending) could be a TV series, titled Sense8.