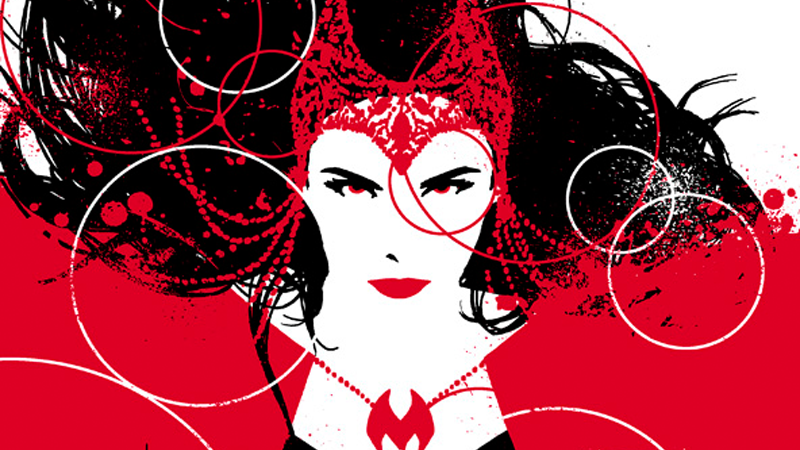 Sister of Quicksilver. Wife of Vision. Daughter of Magneto (or not). X-Man. Avenger. We know these facts about Wanda Maxmimoff, but really, who is Scarlet Witch? Ahead of her first-ever solo series, we sat down with writer James Robinson to discuss how he'll explore what makes Wanda really tick.
Whoa. We've been getting dribs and drabs of reveals for Marvel's upcoming universal reboot over the past week, but it looks like the jackpot has just hit: Comics retailers across the world have received previews for 45(!) of Marvel's new series, and it sounds like it's a whole lot of crazy.
In the run-up to their appearance in Age of Ultron, much hubbub was made over the true origins of Pietro and Wanda Maximoff. At first the comics cast doubt on Magneto's parentage of the mutant twins, and then Marvel's own movie altered their origin once more. And now, it's been retconned again.
So after a (frankly) negative look at the Scarlet Witch's latter day tenure with the Avengers, I thought it might be useful to examine what once made her a good Avenger, and how she could get back to being a character the others would be proud to call companion.
A group of set pics from Avengers 2: Age of Ultron have revealed what the mutant siblings Quicksilver and Scarlet Witch will look like! As we'd hoped, the Marvel movie universe's Quicksilver looks less ridiculous than his counterpart in Fox's X-Men: Days of Future Past. Barely.