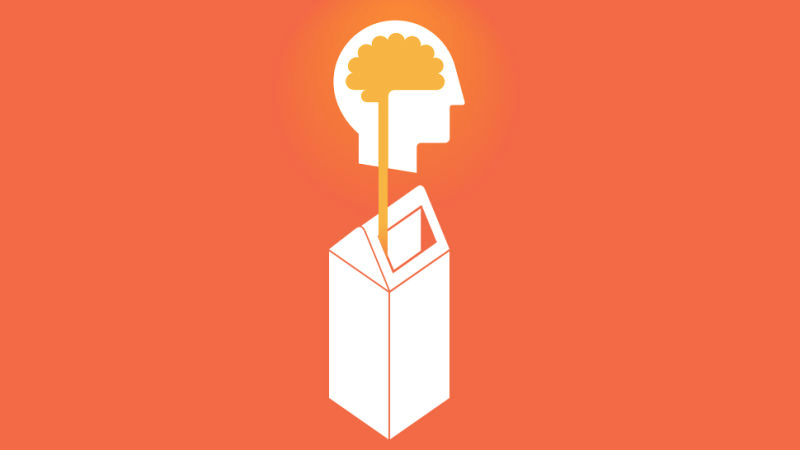 Lumosity, which created a brain game powerhouse by telling people it could make them smarter, is paying for its lies. Lumos Labs will pay the Federal Trade Commission $2 million for deceptive trade practices.

Remember Mars One? The mega-hyped, one way ticket to go start a colony on Mars assuming it could get a ship and funding and capable colonists and training facilities and the major technological advances necessary to make it all happen? Surprise! According to one finalist, the whole thing is pretty much a scam.
There have never been more options for those convinced that the medical establishment is hiding secrets from them. Look at the Google ads running down the sidebar of just about any website you visit, and you're almost certain to see ads about "natural" cures—gluten-free diets and alkaline water, superfoods and…
Salon has published an excerpt from Adam Leith Gollner's upcoming book about 'the science, belief, and magic behind living forever.' Gollner surveys the work of researchers from around the world who are trying to reverse the effects of aging and asks, "Is a breakthrough near?"
John Scalzi raises the alarm about a scam that appears to be targeting science fiction authors. Because speaking invitations at colleges in the U.K. are the new Nigerian princes. Short version: if you get an email from Bexley College inviting you to share your wisdom with Blighty, think twice before handing over a lot…
There are almost no words for the inhumanity of this. Someone is not only promoting a treatment of bleach enemas to treat autistic children — every two hours, for 72 hours, every possible weekend — but they've started a religious organization to promote this, with "bishops" and other church officials touting the…