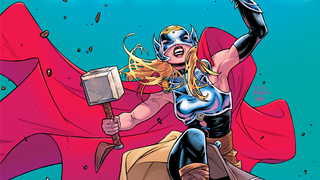 When Marvel announced that Mjolnir and the mantle of God of Thunder would pass to a woman last year, there were grumbles from certain idiots circles that the character was doomed. But the new Thor run isn't just selling well: It's actually outselling the last male Thor run.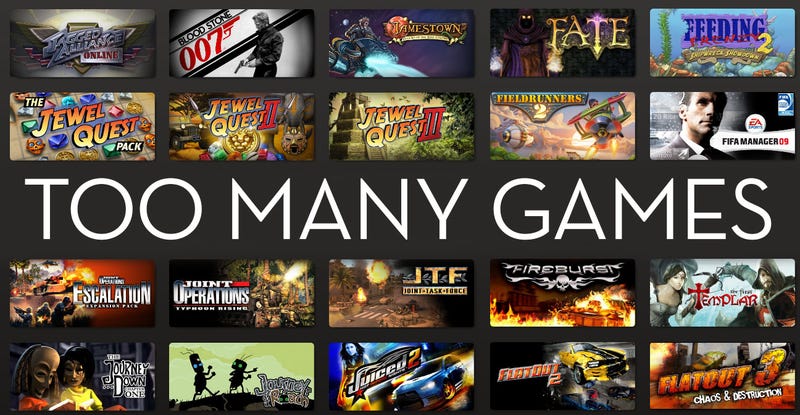 As another Steam Holiday Sale comes to a close, I have spent roughly $100 to purchase 22 games. In the past 2 months I have picked up 3 Humble Bundles. Not a month ago I spent around $50 on 11 games in the Steam Fall Sale. By the time the next Steam Holiday Sale rolls into town I will be lucky if I have played half of…
Science fiction and fantasy book sales, as measured by Nielsen Bookscan, have dropped dramatically in recent years. Just in 2012, science fiction book sales dropped 21 percent, and fantasy book sales dropped a startling 28 percent. In one year. Before you panic too much, bear in mind that Nielsen is only measuring…
If the Star Wars Blu-rays were a theatrical release, they'd be the biggest movie of the week, or possibly the month. As it is, they're just a record-breaking sales monster. The Blu-ray set has taken in $84 million worldwide in its first week, selling about 515,000 copies. That makes it the best selling Blu-ray title…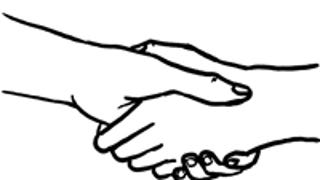 To seal more car deals, Chevrolet UK looked to arm its sales force with the perfect weapon of confidence: an unstoppable handshake. Here's the secret they received from Geoffrey Beattie, Head of Psychological Sciences at the University of Manchester.
Our dystopian present has wreaked havoc with sales of science fiction books, according to anecdotal evidence. But just how bad is it?