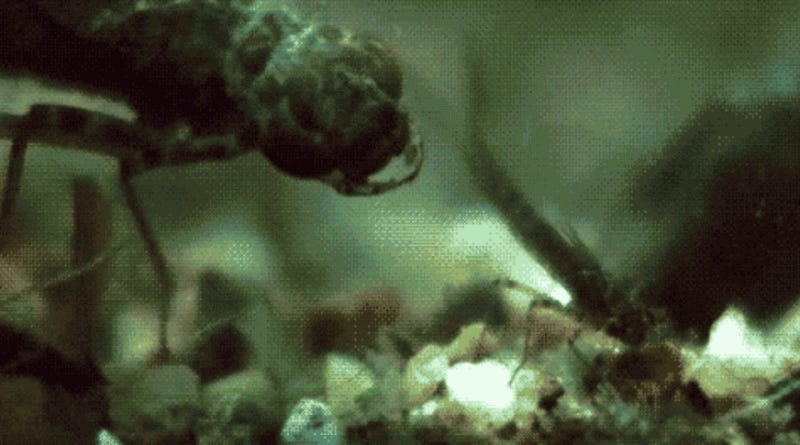 All insects possess the same fundamental body plan: A head, a thorax, and an abdomen. It is a testament to nature's twisted creativity that some of the grossest body parts in the animal kingdom can be found bursting, curling, and wiggling from these segments. Here are the 10 most repulsive insect body parts of all.
Playboy sat down and ranked every single Star Trek episode that ever aired (not including the movies and the original, unaired pilot). Not just the best 100. And hot damn it's a long list. But do you agree? [Playboy]
Watching a movie is like playing roulette: we have no idea which ending we'll be seeing. Will it be the original, or another version inspired by a failed test screening, or "creative differences"? Sometimes the change is for the better; sometimes not. Here, we rank 13 alternate horror film endings from worst to best.