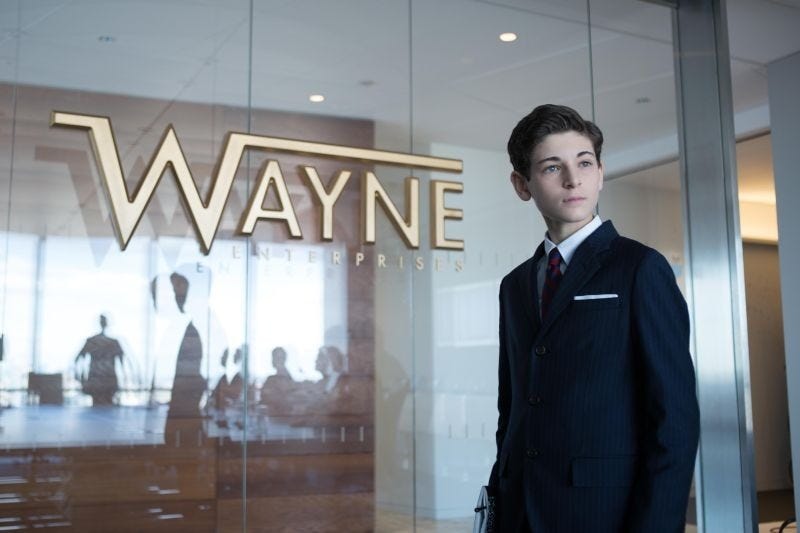 This week's Gotham involves a clown fight, the Flying Graysons, and perhaps our first real glimpse of the Joker. Vikings returns for a third season of war-filled historical fiction. Archer ends up at Area 51, Gravity Falls does a bit of ghostbusting, and a character from the comics turns up on Walking Dead.
According to a BBCA press release they'll be starting with three episodes from series J on February the 19th, but I don't know if they'll be the standard or XL versions. Slightly curious why they're starting with series J, but I assume they'll show series A to I after it's finished.
Courtesy of the wonderful QI Elves on Twitter, here's a graphic showing real entries in an 1848 contest for the best way to determine if someone was really dead or not. It's so good that they had the competition, how would anyone have come up with "check for heartbeat with a stethoscope" otherwise?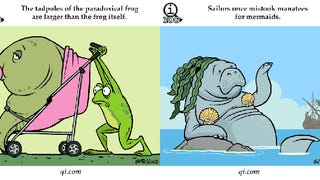 These come from the QI Zoo, which is by the people behind the television show QI. It's a treasure trove of random facts and goofy animation.
In this clip from the documentary series Ring of Fire: An Indonesian Odyssey, the filmmakers visit qi master John Chang a.k.a. the "Magus of Java" a.k.a. the man whose nickname I want on my business cards.