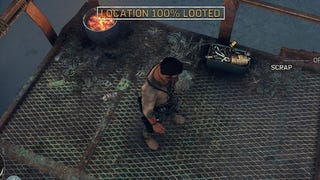 Here's something I wish more game designers understood: If you put an interaction in your game, I am going to interact with it. Anytime a game responds to its players, the rats—or at least this rat—are going to press the lever for more cocaine pellets. Jenova Chen, during a talk about the design of Journey a couple…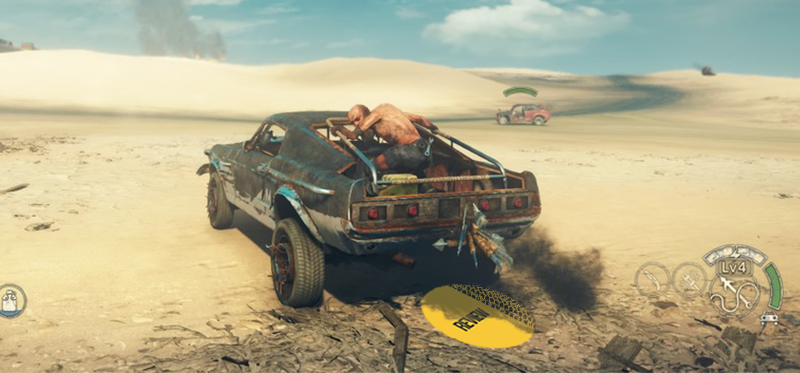 A little more than 10 years ago, not long after I quit my job to become a freelance writer, a colleague warned me that sometimes the work could be grueling and unrewarding. "I want to talk to you when you're writing a story only for money," he said. It took a decade, but I finally found that assignment: reviewing Mad…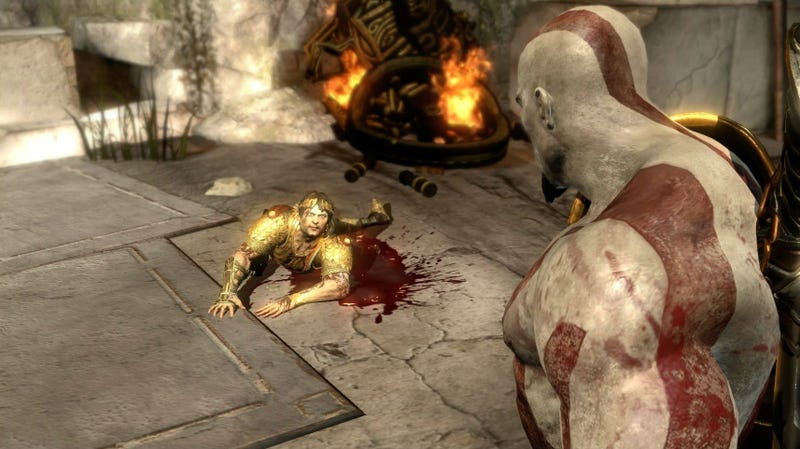 Midway through God of War III, the buff and surly protagonist Kratos is scaling along the outside face of a building when he happens upon a man. He's perched precariously next to a window, crying out for help. Saying nothing more than a grunt, Kratos bashes his head against the wall and pitches him off the ledge.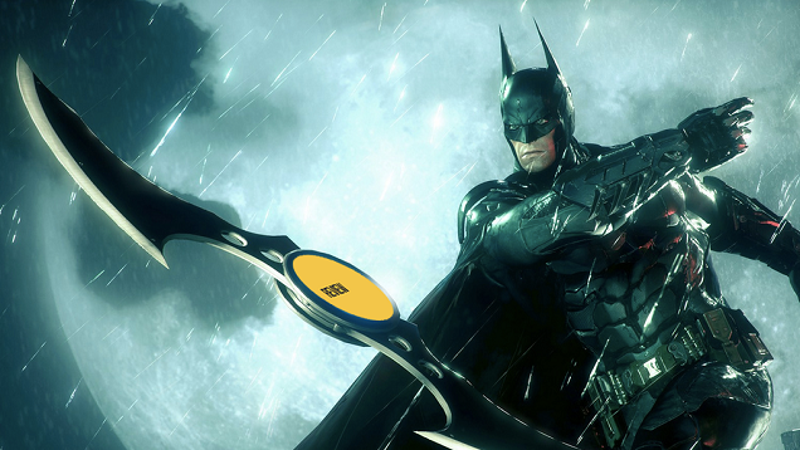 If you are so into the Arkham games that you are going to be wounded by learning anything at all about Batman: Arkham Knight—what characters may or may not be in it, for example—please don't read this review. Go play the game! You will like it, mostly. The spoilers in this review are minor, in my view, but they are…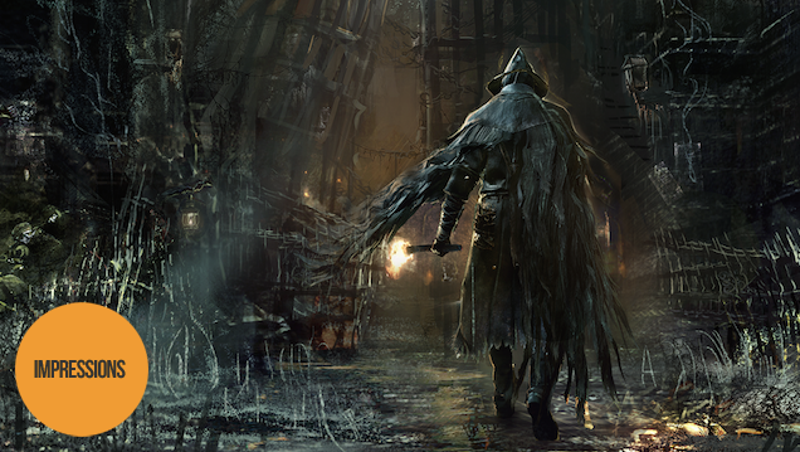 The Blood-Starved Beast has poisoned me. I've run out of antidote and health potions, but I'm not willing to die. I'm close… I'm so close… As my health fades, I swing my blade and hold my breath. "Prey Slaughtered" flashes across the screen, and my hero keels over dead. I leap off my couch with a victorious scream.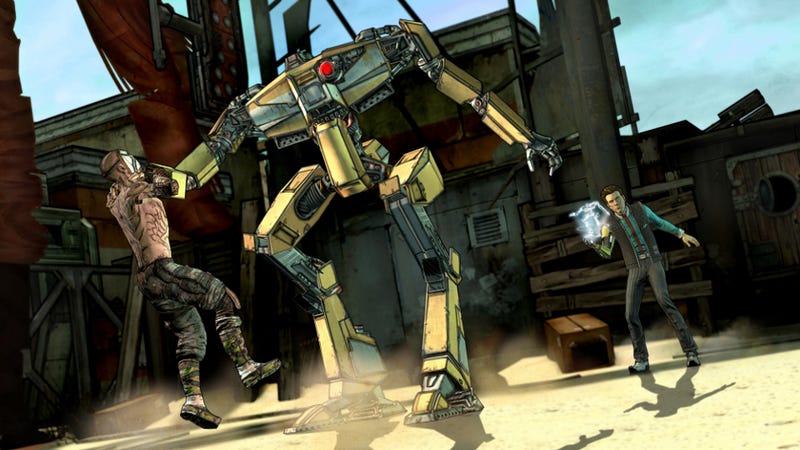 I'll admit, I went into Tales from the Borderlands with pretty low expectations. Don't get me wrong: I like a lot of things about the zany world in which Gearbox's Borderlands shooter series takes place, but it's good for... shooting. Tales is an all-story adventure game. Yikes, right?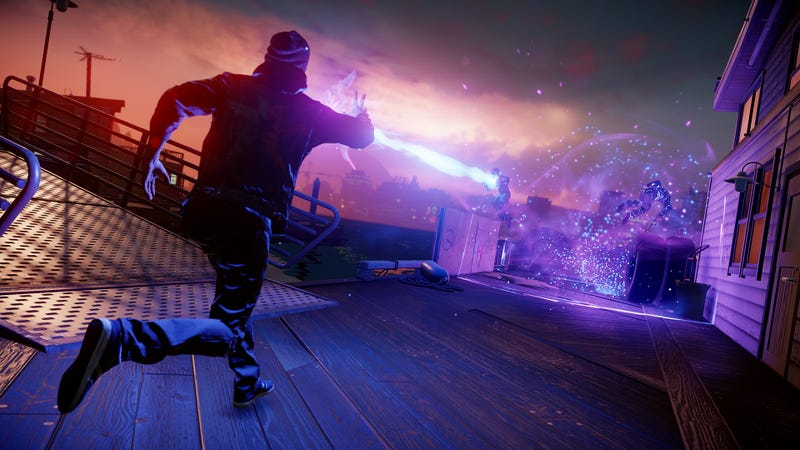 inFamous: Second Son on the Playstation 4 is not quite the same animal as what we're used to on the PS3. Cole's glower has been swapped out for Delsin's laid-back wisecracks. Second Son's Seattle is more high-definition-er than was possible on the PS3, and appealing neon lights fly around the screen instead of the…
When Brad Meyer wants to create fire, he doesn't just light a match. He rubs two pieces of charcoal together, then burns some charcoal, then pours water on burning charcoal, then rubs more charcoal together, then drops charcoal on a steel chimney, then crushes up charcoal with a mortar and pestle, and then, just for…