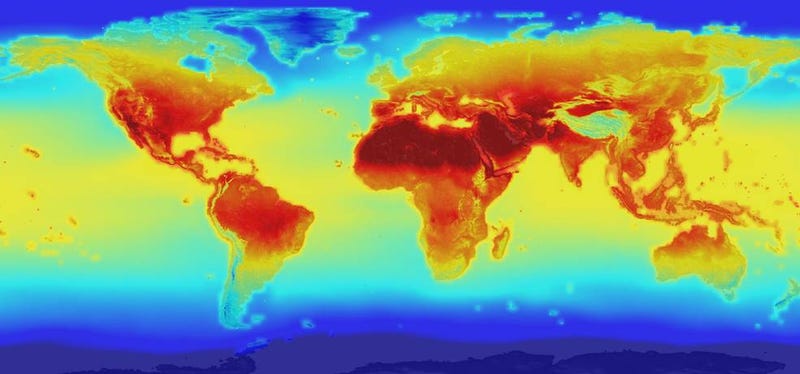 The image you're looking at is a glimpse into our future. Welcome to July 2099, according to 21 different climate models. CO2 concentrations have topped 900 parts per million, comprising nearly 0.1 percent of our atmosphere. (In early 2015, we hit 400).
An animation studio can spend days rendering a scene that features water, smoke and other substances that affect light (and its simulation) in complex ways. Now, a team led by Disney Research Zürich has developed a computational algorithm that can reduce rendering times for such scenes by a factor of up to 1,000.
In the television show Person of Interest the Machine uses government surveillance data to predict individuals who will be involved in a crime, whether as a perpetrator or a victim. How close are we to a real-life version of the Machine? Current statistical modeling systems suggest we're not far off.