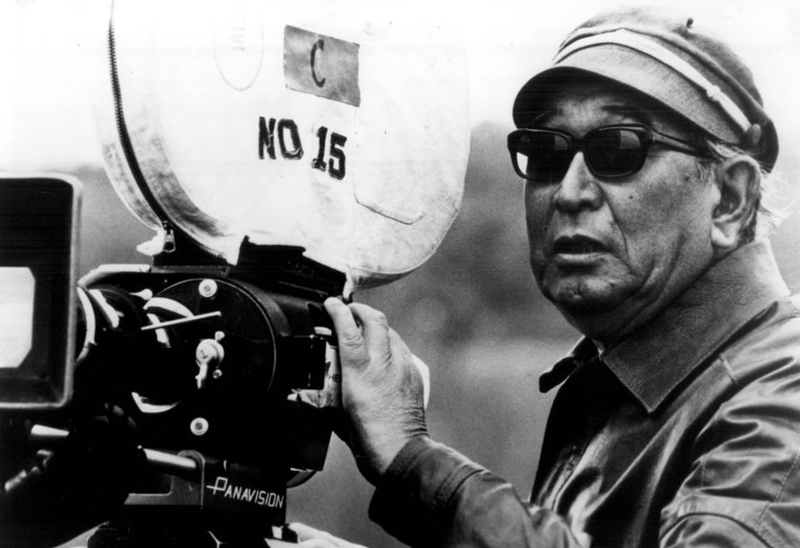 Few filmmakers have left as indelible a mark on cinema as iconic Japanese director, screenwriter, and producer Akira Kurosawa. The following list reveals which films had a lasting impact on him.
Someone gave Keanu Reeves a camera crew, and sent him out hunting for famous directors to carry on the great debate of digital versus film. Watch film greats such as Martin Scorsese, James Cameron and Steven Soderbergh talk movies — it's kind of a rare treat to see all these directors share their opinions on digital…
There's no actual robot in Martin Scorsese's new movie Hugo — although there is a totally gorgeous clockwork man, whose workings are nothing short of magical. But the whole movie is a celebration of the earliest roots of our rising cyber-culture, and the ways in which people use technology to tell stories that live on…
Silent movie director, inventor and magician Georges Méliès is easily the grandfather of science fiction film. We even included his adaptation of Jules Verne's 1866 novel The Adventures of Captain Hatteras "The Conquest of the Pole" in our Top 50 Scariest Films of all Time. But you probably know him best as the man…
At the New York Film Festival this Monday, Martin Scorsese was on-hand to unveil the very first showing of his upcoming historical-fiction flick Hugo. It was an unfinished cut of the film — the occasional green screen popped into shots — but this screening gave audiences a taste of Scorsese's lustrous Parisian…
We're dying to see Martin Scorsese's first kid-friendly movie, The Invention of Hugo Cabret. Not just because it's a loose retelling of the life of science fiction movie pioneer Georges Méliès, but also for its clockwork wind-up man.