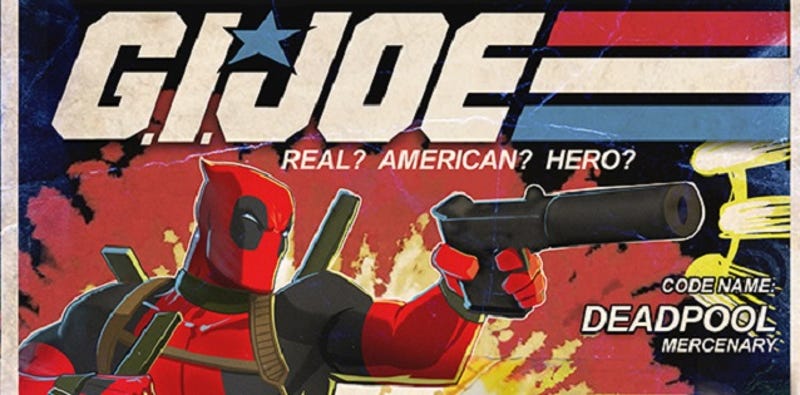 That's the thing about Deadpool: he warps the reality of every medium he's translated to. And, in this print from Marco D'Alfonso, neither the Joes nor Deadpool has quite figured out how this crossover makes sense.
Artist Marco D'Alfonso imagines a Marvel/DC crossover that would make for an insane sitcom.
On this week's The Line it is Drawn, Comic Book Resources asked artists to place comic book characters in music videos. We're partial to Marco D'Alfonso's Walking Dead/"Single Ladies" mashup, with Michonne's zombie companions as her backup dancers.
Some people like their romantic comedies with a heaping scoop of blood. This past week, CBR's The Line it is Drawn paid dubious tribute to the wonders of love by asking their guest artists to draw comic book characters coupled up. Some of the fictional pairings enjoyed romantic rooftop dates while others painted the…