Years ago, wannabe engineers might've sat in a basement tearing up VCRs to concoct homemade electronics, pounding can after can of Tab to fuel their DiY compulsions. That's still happening today—except with DVD burners, cans of Red Bull, and with millions of people watching the mad scientists on YouTube.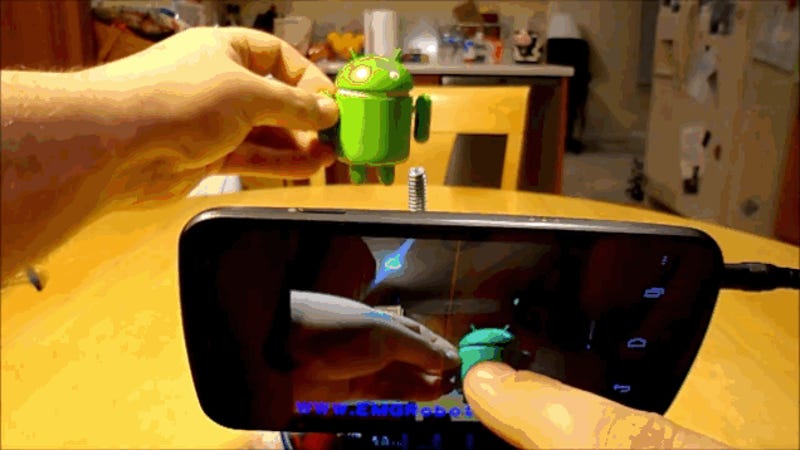 Robots have come a long way in the past few decades — but some of the coolest advances in robotics haven't come from huge companies or massive university labs. Makers, inventors, tinkerers and builders have been creating some to-die-for robots for years now. Check out some videos of the very best DIY cheap robots.
Penguicon is a convention dedicated to science fiction and open-source software, happening the weekend after next. And this year, the convention is supporting a really worthy cause: Enabling the Future, a charity that aims to 3-D print arms for people who need one.
This model of Thor's hammer Mjolnir can't quite summon the lightning — but it can do the next best thing, pumping out massive voltage. Over at Hackaday, Caleb Kraft explains how he built the Thunder God's hammer.
Cory Doctorow, author of Little Brother, releases his new novel Makers in a few weeks. It's about amusement park ride hackers, and most of it is already online. We talked to Doctorow about Makers and the future of novel-writing.
If you're jonesing for some whimsical outlaw techie culture in your life - and who isn't? - then you need to start reading Cory Doctorow's new novel Makers, which is being serialized pre-publication on Tor.com.